Hear from some of our clients about how SBDC has helped their businesses!
Sniff-N-Fumes
Brothers Erick & James Wells transform rusty antique autos into modern works of art. Talented welders and painters, they sometimes struggled with "the business stuff." Erick attended the SBDC's Entrepreneurial Training Program, an 8 week course, to brush up on business skills and make their enterprise shine.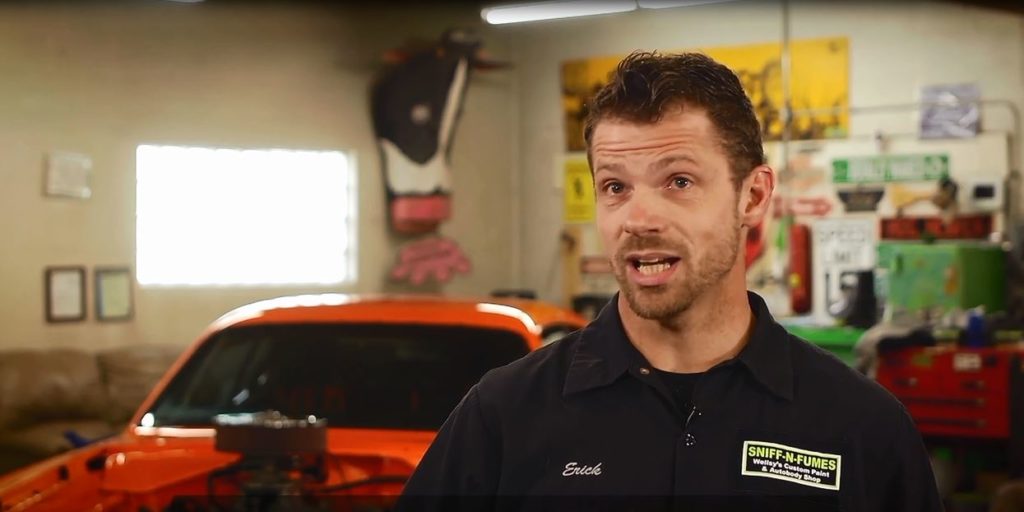 Riemer Family Farm
Bryce and Jen Riemer are adapting and germinating new ideas for their third-generation family livestock farm and were looking for expansion opportunities when they reached out to the SBDC. Developing financial forecasts for multiple scenarios helped them to chart a course for a sustainable future – for their business, as well as the animals they raise.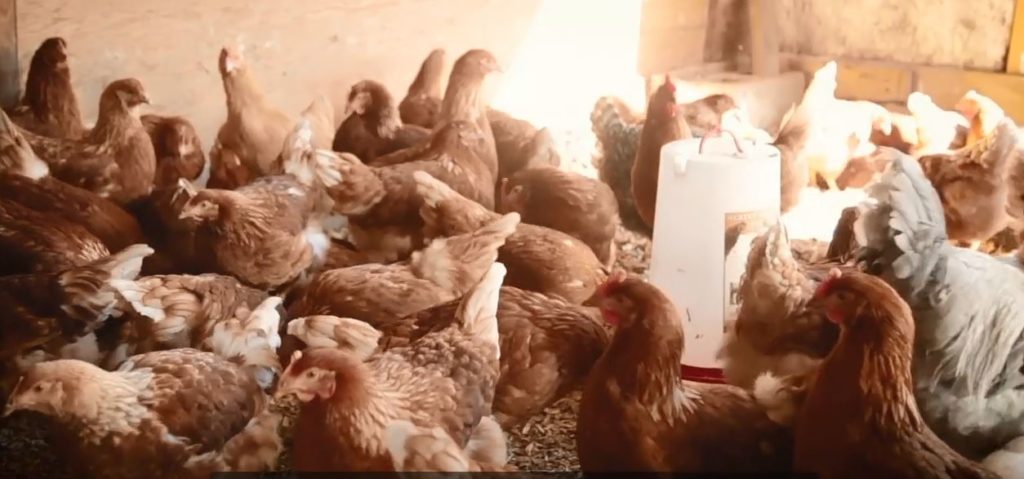 Twisted Tree Eatery
Cherri Bell has been baking and cooking for years and watching the number of customers craving her food grow larger and larger. She purchased a building, had her menu ready and was ready to share her Texas barbeque with Wisconsin when she reached out to the SBDC to put the finishing touches on the business plan for Twisted Tree Eatery.