Center Director
Andy specializes in marketing, social media, strategic planning, financial analysis and business planning.  Clients say that when working with Andy they appreciate that he is very straight forward and always has the end goal in sight. Andy likes to communicate fully to understand where clients want to go in their business. Then, together, they create a plan and execute the plan carefully. Andy steps clients through the business planning process and covers each and every area that might come up.
Andy loves that when working with entrepreneurs, every day is different. The best part for him is hearing the stories of why a client wanted to go into business and where they have come from, along with what their goals are going to be. He enjoys all aspects of client work, from the discovery process, to implementation, and beyond. However, working with clients and helping them self-discover what is going to work and how they want to implement it is the most meaningful to him.
Outside of work, Andy stays very busy in local organizations. He is a member of the Regional Economic Indicators Forum, a board member of Northwest Wisconsin Workforce Investment Board, a treasurer for EverGrow Learning Center Board and President (2019) of Proctor Area Youth Baseball.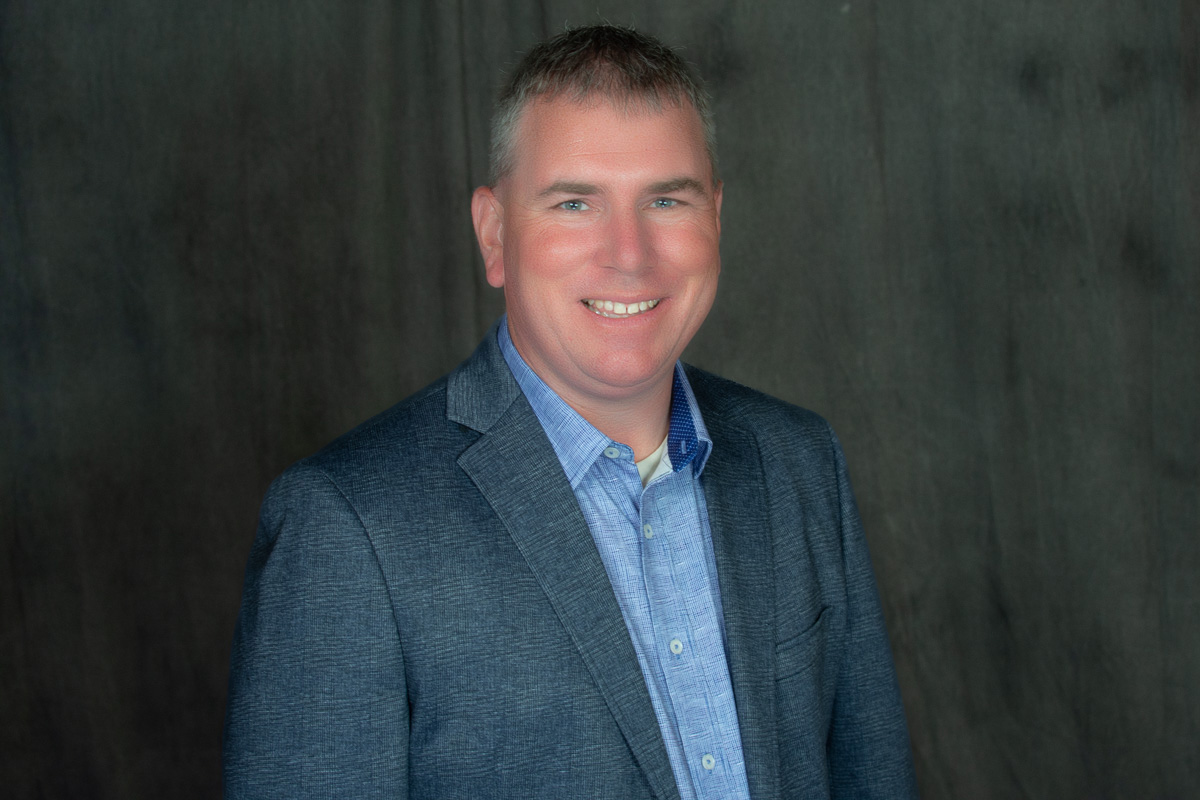 Contact Andy Donahue