Business Consultant
Barbara has been a small business owner for more than 15 years and is very aware of the ups and downs of the small business world. She also worked in the non-profit field for six years and successfully met many deadlines for outreach programs. She coordinated several classes and workshops performing tasks such as locating instructors, securing classrooms, enrolling clients and inputting critical details into databases. She is detailed-orientated with projects both at work and in her everyday life.
Helping people find a solution to a problem is one of Barbara's favorite parts of her job. Communication, ownership and follow through are important to her as well. She loves helping to turn a person's business idea into a reality.
She is an avid dog lover who volunteers for the Brittany Rescue of Wisconsin. She also makes it a personal goal to spend her money with local small businesses.
MBA, Capella University
BS, UW-Stout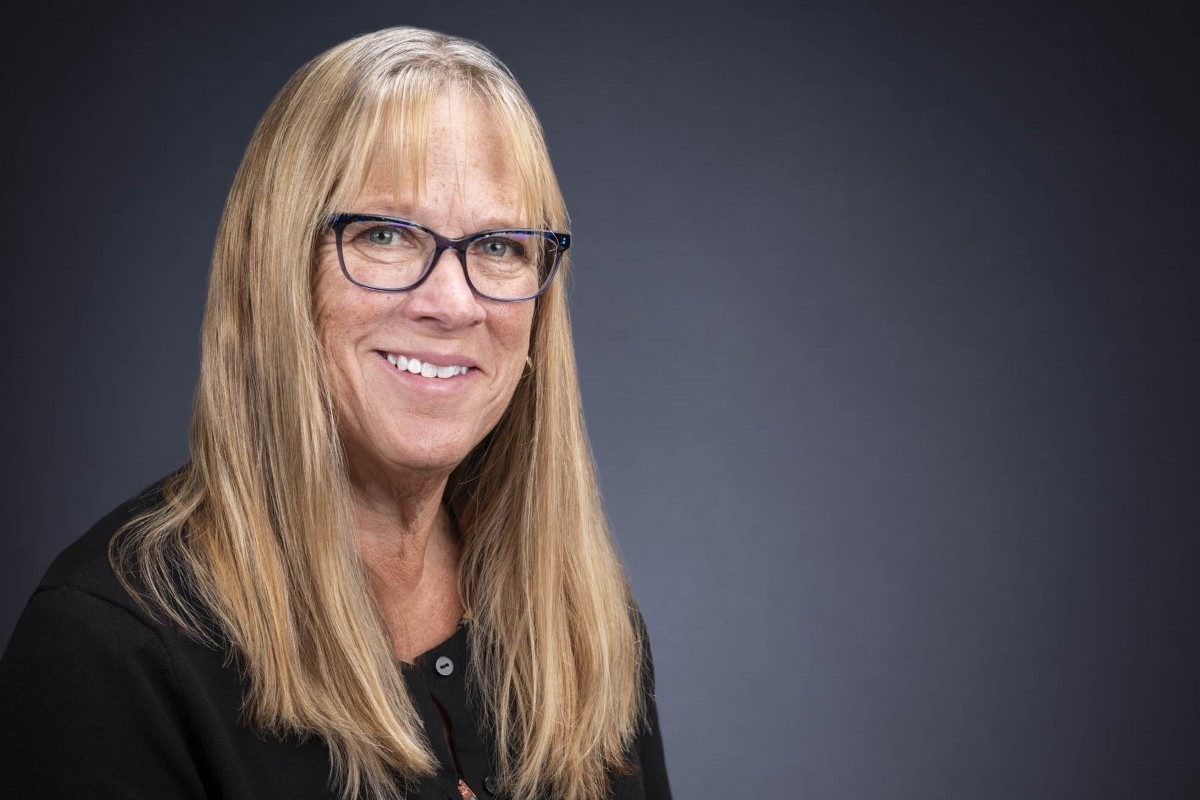 Contact Barbara Fischer-Galley