International Trade Consultant
In addition to managing the Milwaukee 7's Export Development Grant Program, Chad joined the SBDC network to develop the state-wide Go Global Initiative to assist new and experienced exporters alike to take advantage of the growth opportunities that international markets represent. The primary goal of the initiative is to facilitate engagement between Wisconsin companies and the applicable local, state and federal trade resources identified using an Export Assessment tool.
In addition to his current responsibilities, in January 2019, Chad was appointed as Chair of the Wisconsin District Export Council's Executive Committee.  WDEC members are appointed by the Secretary of Commerce and provide expert advice to companies throughout the state to assist them to grow their exports.  Chad also serves on the board of the MMAC's World Trade Association.
Previously Chad was director of an SBDC International Trade Center where he assisted companies in Lake and Cook counties in Illinois with all aspects of international trade. In addition, Chad has more than 20 years of total international experience in several industries. He has lived and worked in Europe and is fully bilingual in English and Spanish.
BA, Marketing, UW-Milwaukee
BA, Production & Operations Management, UW-Milwaukee
NASBITE Certified Global Business Professional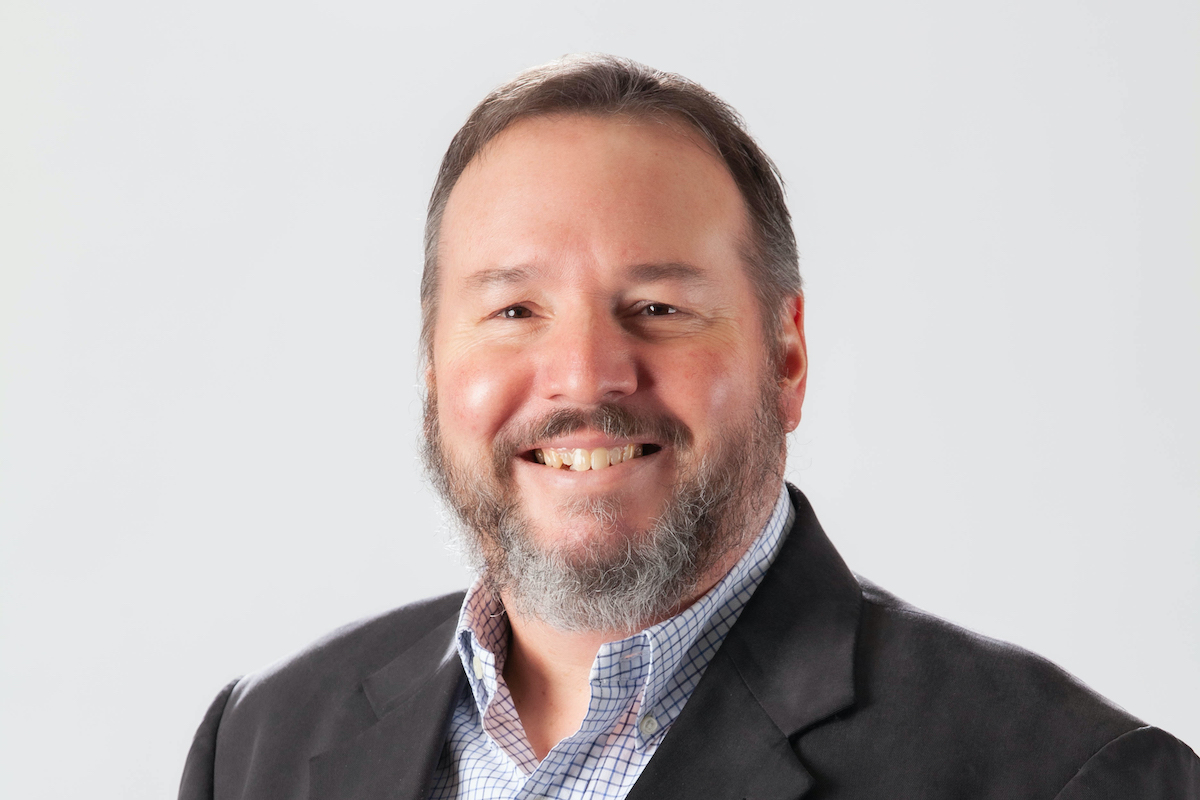 Contact Chad Hoffman
Where There's a Will… Taking Advantage of Opportunities in International Markets
A Midwest manufacturer of customized engine parts used in the automotive industry was presenting at a seminar several years ago.
Read More