Center Director
Cheryl's areas of expertise include small business advise for food, fashion and service businesses. Those who are lucky enough to work with Cheryl know she is calm and easy-going, but still no-nonsense. She'll deliver tough love when it's needed and praise when it's warranted. Though she has learned to lead the horse to water, if it doesn't want to drink, she won't force it!
One of Cheryl's favorite parts of the job is when the lightbulb goes on for a client. Most clients have a blind spot, and she'll keep shining the light until they "get it." Once the lightbulb flashes, the goal becomes real and the client will do what it takes to get it done. It doesn't matter if it's a business plan, financial projections, making the sale, writing the marketing copy, hiring or firing.  The moment the client makes that move is the most rewording for her.
The most meaningful time with a client for Cheryl is when the client becomes coachable and they're receptive to all she, as the advisor, has to offer. She also finds it gratifying when the client obtains a loan or equity investment. Their excitement is contagious!
Outside of work, Cheryl is very involved in her community – making sure people have what they need. So many go hungry, are cold or don't have anyone who tells them they matter. The community work she does let's people know they matter. Personally, she loves hosting dinner parties and making sure everyone's heart, head, soul and belly are full when they leave. And laughter. Lots of laughter. Cheryl believes you can get through anything when you can smile through it because you know you matter to somebody.
Education:
BBA-Finance, Investments, and Banking UW-Madison,
MBA – Strategy MIT-Sloan School of Management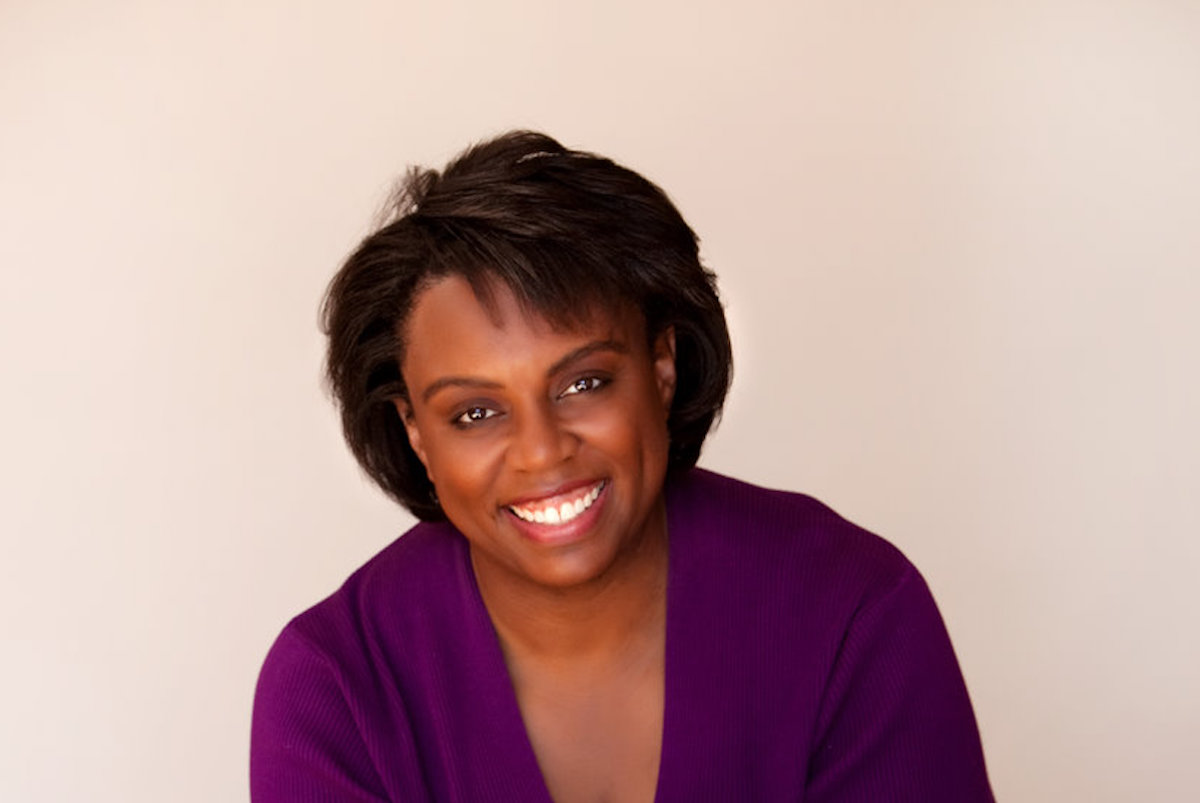 Contact Cheryl V Mitchell