Strategic communications manager
Jennie's specialties include marketing and communications writing as well as editing and content strategy. Her expertise comes in the form of newsletters, websites, press releases, social media, brochures, reports and other documents. She also has experience in project management, public relations, corporate communications and community engagement.
Working with Jennie is always fun! Her engaging laugh will let you know she is enjoying her time with you as she focuses on being helpful, organized and creative.
Jennie says her current role with University of Wisconsin is one of her favorite jobs; another was her position as the editor of a women's magazine. She enjoys launching and promoting new initiatives and loves that she works with a talented team of professionals who make a difference in business owners' lives. In turn, those entrepreneurs make a difference in communities across the state. Because of this, Jennie learns new things and meets new people regularly. However, one of her favorite aspects of the job is creating and managing social media content.
In her free time, Jennie enjoys cooking, going to the gym and spending time with her family outdoors (even in Wisconsin, as she loves all four seasons!) Jennie has enjoyed her roles in community service, especially her participation in Rotary International, and looks forward to continued engagement.
BA, Journalism, UW-Eau Claire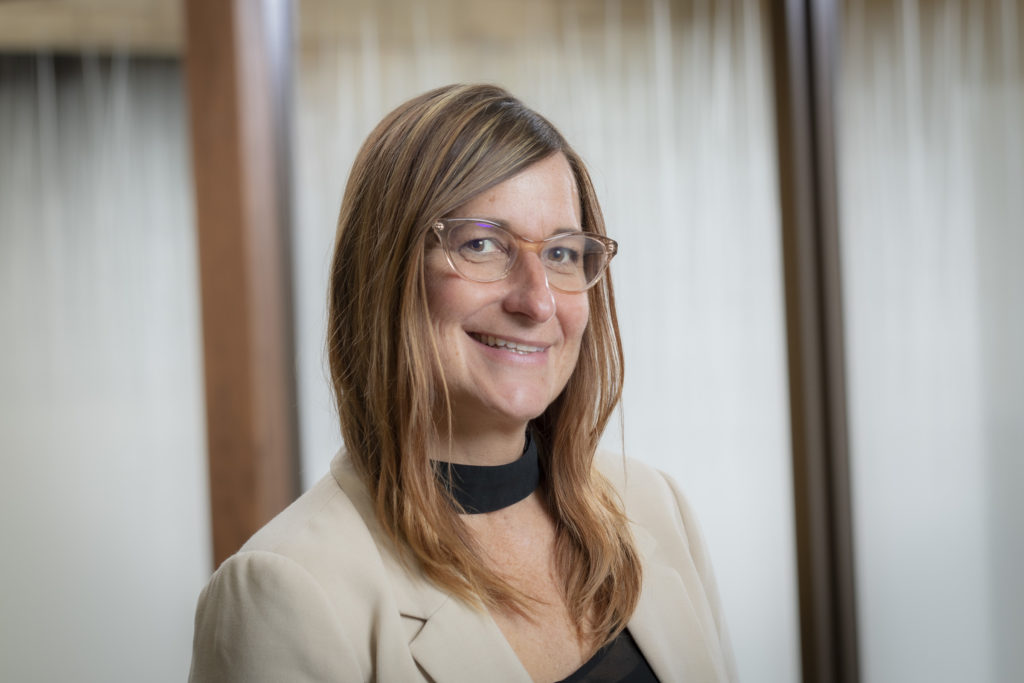 Contact Jennie Broecker
Congrats again to Wisconsin's 'State Stars'
On Wednesday, America's SBDC hosted a 30-minute virtual live celebration for all the 2020 and 2021 State Stars across the country.
Read More