Senior Business Consultant
Kevin currently serves as Senior Business Consultant for the SBDC and Director of Business Outreach for the College of Business and Economics at UW-Whitewater. Kaufman served as director of the SBDC at UW-Whitewater for five years and was named the Wisconsin network's State Star in 2018.
With over 12 years of commercial lending experience and more than 10 years of consulting experience focused on manufacturing, strategic planning and process improvement, Kevin enjoys helping businesses define their next stage of growth, react to changing market conditions or transition to new ownership. His favorite types of clients are those who know where they are, know where they want to go and need help getting there or those who know where they are and don't like it.
Kevin most enjoys about his job the role of being a trusted advisor to his clients.  When a client wants to discuss an idea in the formative stages, he feels most valued.
Decompression for Kevin is spending time with family and friends or playing pickleball or the piano.
MBA, Marketing emphasis, UW-La Crosse
BBA – Finance, UW-Whitewater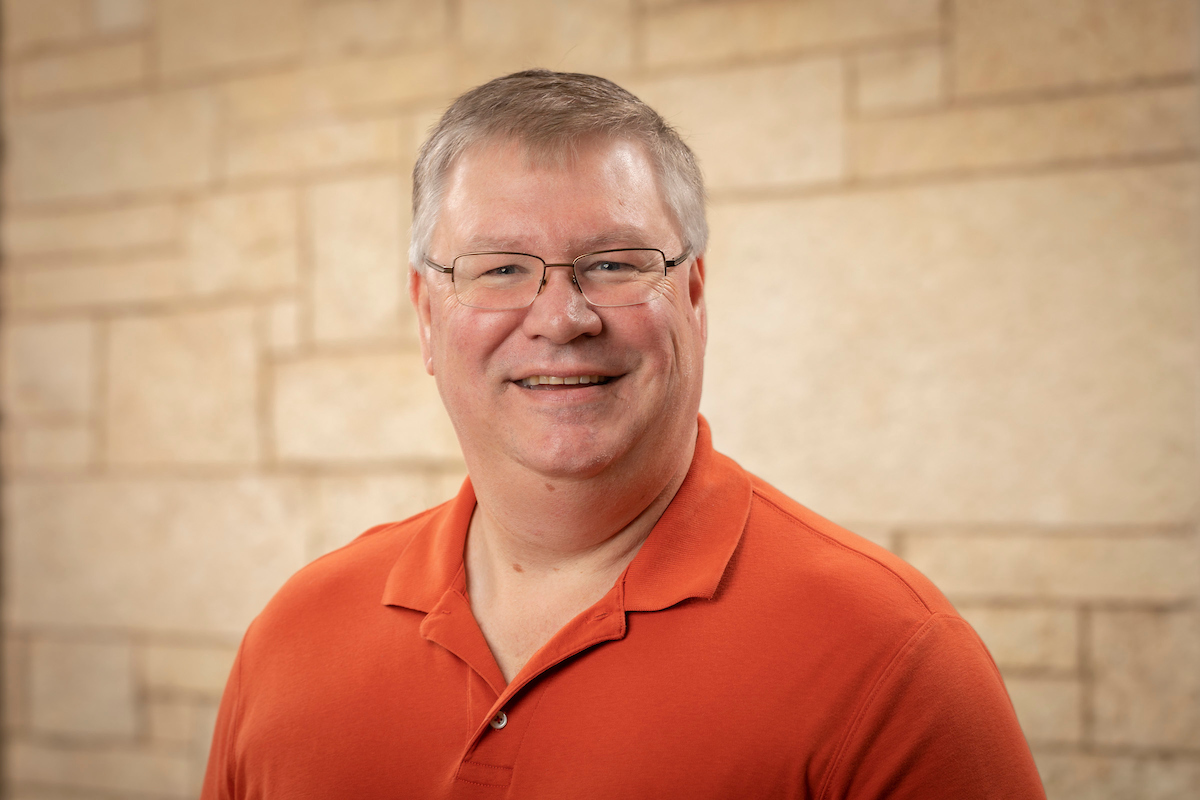 Contact Kevin Kaufman