Senior Business Consultant
Lucy's areas of expertise include innovation and intellectual property, commercialization plans for new products, manufacturing financial projections, access to capital, budgeting and strategic business planning. Clients who work with Lucy state that is it clear she likes helping people and they appreciate her honesty and transparency. Lucy goes the extra mile to help clients achieve their goals and her analytic nature helps deter clients from emotional decision making.
Lucy enjoys solving problems and developing personal connections with each client, learning each client's unique problems to solve. She helps them reach their business goals through brainstorming and customized solutions. Lucy said she loves her job because "each business has different needs and this allows me to learn and grow each day through their experiences." Helping clients with financial projections and business planning for accessing capital, especially when they are starting or acquiring a new business, is one of Lucy's favorite aspects of the job. She feels it is very rewarding to help someone realize their dream.
When she is not working, Lucy loves to travel, explore new places and learn about new cultures. She also likes to read, ski, swim, dance, bike, garden, cook and much more. Spending time with family and friends is important to Lucy and she enjoys contributing to spiritual and community organizations that inspire people to better the lives of others. She likes coaching kids about science and engineering and volunteering at various business plan contests.
MS Business
BS Engineering
SUCCESS STORIES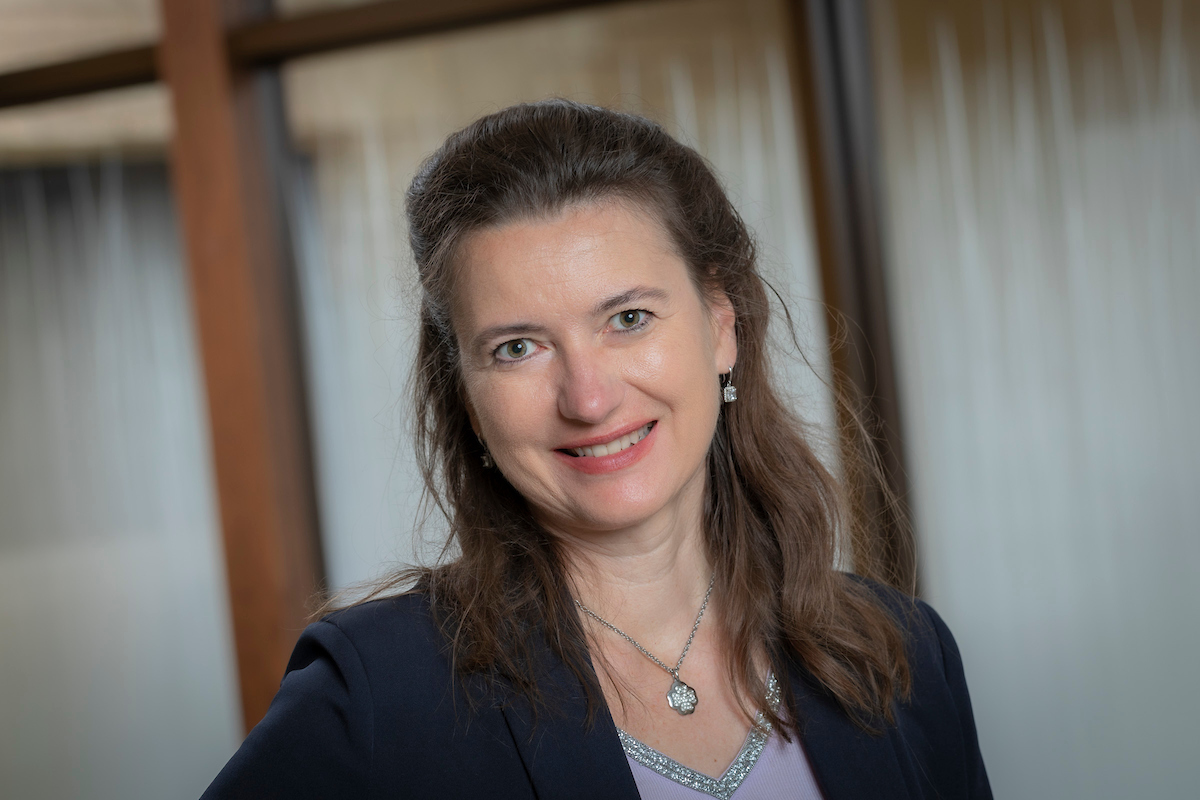 Contact Lucy Waldhuetter