Business Consultant
Mark has 25 years' experience in the construction industry, including 10 years as a business owner of a small construction firm. When working with clients, Mark likes to start at the big picture level and get a good handle on objectives and goals and then build an executable plan using a project management approach.
One of his favorite elements of his job is constantly increasing his knowledge. Even though his primary focus is to assist clients, he also consistently learns new business-related information from the client.
Mark enjoys working with clients on projects in which a creative solution is needed. As a consultant, much of the job is in passing on best practices for business management, so it is always fun for him to take a unique and creative approach to a problem.
Outside of the SBDC, Mark likes being involved in the community using his skills and experience in construction to work with non-profit entities such as Habitat for Humanity.
MS – Regional Planning
BS – Economics
Success Story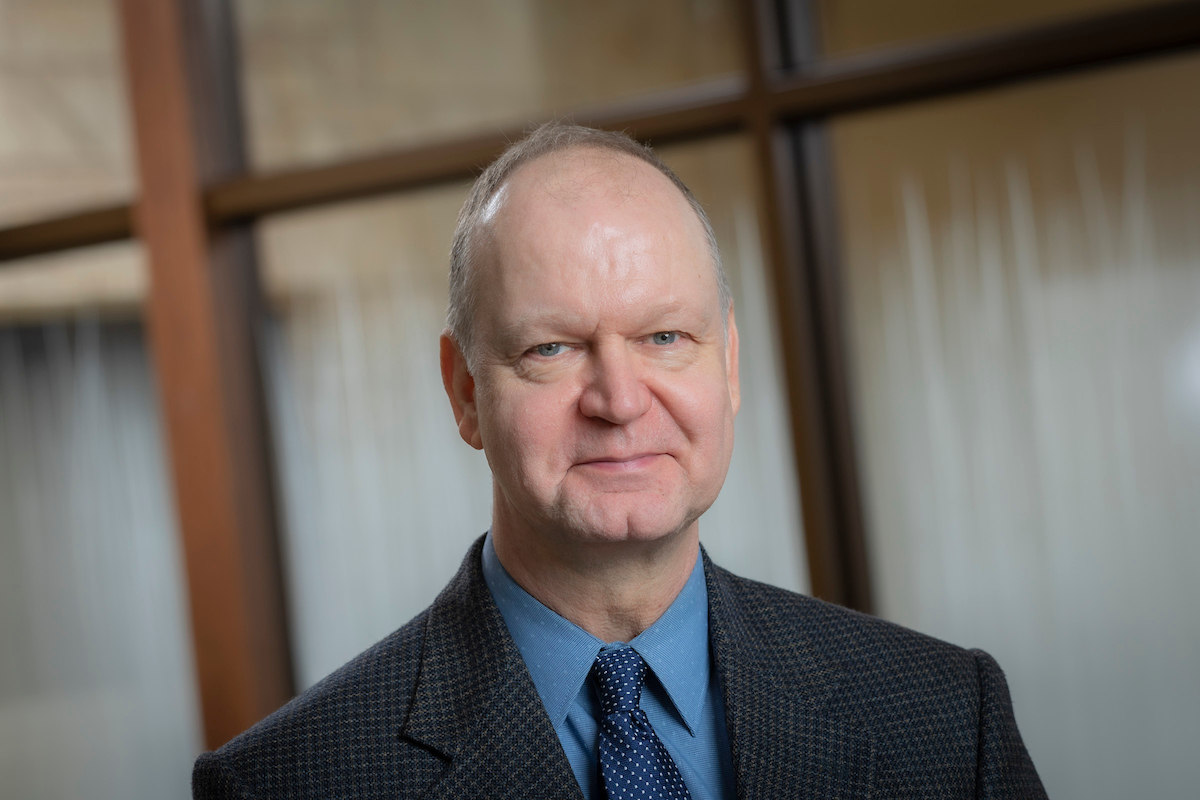 Contact Mark Speirs