Center Director
Melissa's educational background is in marketing and it's certainly something she's passionate about! She enjoys being creative, helping clients design and execute campaigns. She also assists them in creating lead lists and tracking results. She is very passionate about personal branding and networking.
For five years before joining the SBDC, Melissa ran a marketing company and managed daily operations including everything from sending invoices to hiring and firing and everything in between. Entrepreneurs are encouraged when Melissa relates through her own experiences and lets clients know they aren't alone in what they are experiencing. She loves helping clients see what they are capable of.
Melissa really tries to put herself in the business owner's shoes. She treats every business as if it were her own to help maximize results. Since she can personally connect with many of her clients, meetings are comfortable and productive!
One of the aspects of the job she enjoys most is that every day is different. She has the opportunity to learn about a wide variety of industries and to hear personal stories about how and why clients took the entrepreneurial leap.
Outside of the SBDC, family is very important to Melissa. Her husband and daughter are always at the forefront of her mind and she works hard so they can have a great family life. She finds it important to take time for herself as well, which she is slowly getting better at! She really enjoys reading novels, finding herself finishing a new book every few weeks. The special needs community is also important to Melissa as her brother is autistic and she is involved in local autism organizations.
Bachelors in Business Administration with a focus in Marketing
Business Communication Certificate
Success Stories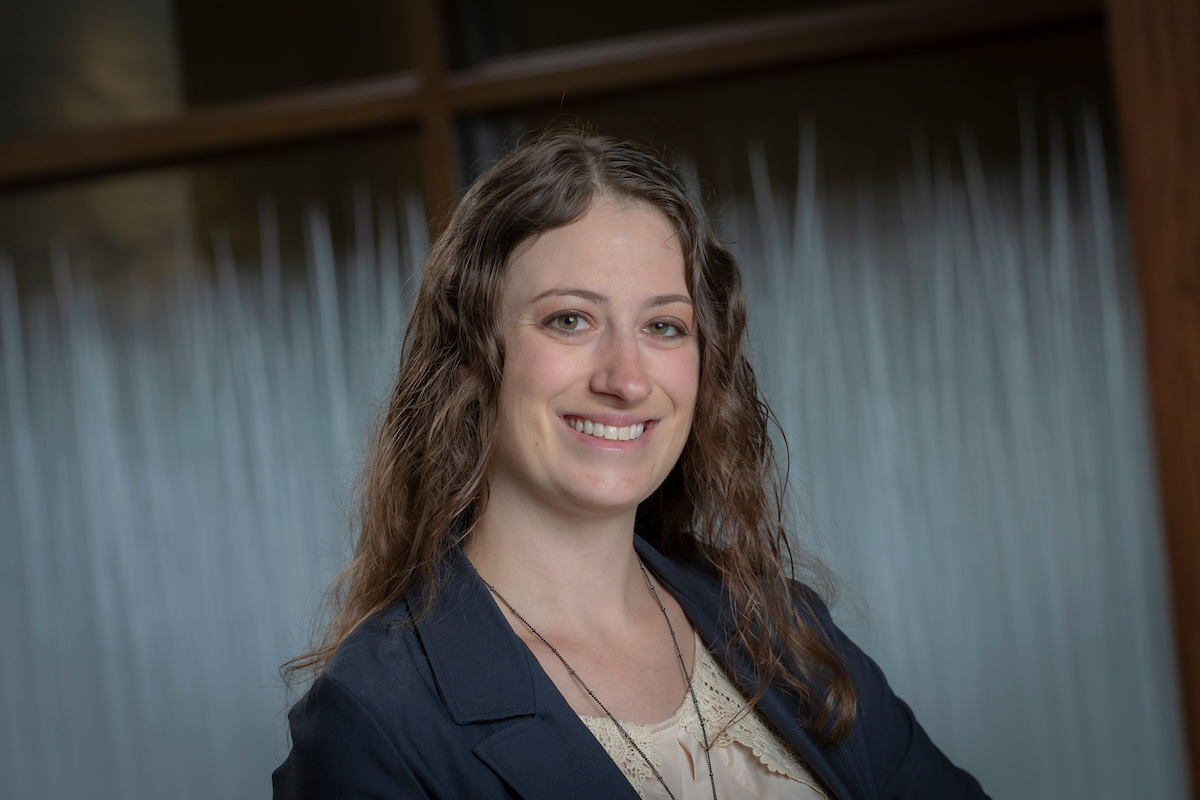 Contact Melissa Meschke
Talent attraction tools for small businesses
The labor issues all business face are not new. In 2020 (just a few short months away!) we are set to be 18 million skilled worked sho...
Read More