SBDC Associate State Director
Neil's areas of expertise include strategy, planning, implementation, organizational improvement and financial management, data driven decision-making and coaching. He enjoys collaboration with community, university and government groups to support entrepreneurs and grow small businesses.
He likes bringing people together so multiple perspectives and experience can unite to achieve better outcomes. His favorite part of the job is helping to manage the Wisconsin SBDC in a way that supports SBDC consultants to achieve great outcomes for clients. This is core to the mission of helping Wisconsin entrepreneurs successfully grow their existing small businesses or launch new firms.
Work is most meaningful to Neil when he can support and help other SBDC consultants provide impactful services to more small business clients. Outside of work, he enjoys getting outdoors for hiking, biking, cross country skiing and photography. He also volunteers at other organizations in the community as he loves to give back to and learn from new people, organizations and approaches.
MBA University of Wisconsin Madison
BA Temple University
https://www.waukeshagrowth.org/
https://www.prosperitysouthwest.com/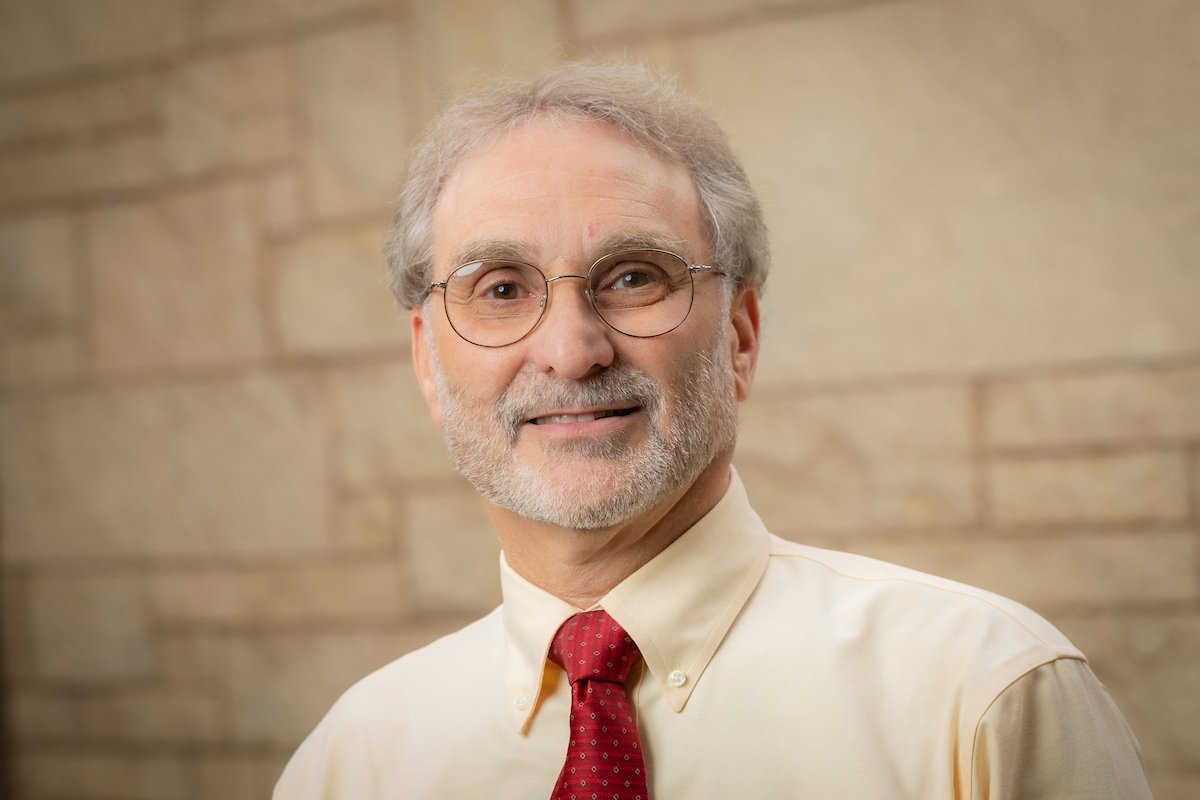 Contact Neil Lerner