Business Consultant
Phil's areas of expertise include middle market business and real estate lending and related risk management. His transaction expertise includes business turnarounds, management buyouts, leveraged buyouts, mergers and acquisitions, asset-based lending, commercial finance, capital expenditure financing and restructuring. He also specializes in risk advisory and business and management consulting as well as credit analysis.
His introverted tendencies help Phil to be a good listener.  Listening first helps him develop empathy with his audience, and better understand both the macro and micro issues that might be associated with the project.
The diversity within the job and helping people take the next step in their careers and businesses are some of Phil's favorite aspects of the work he does. He enjoys meeting and talking to people of all ages and backgrounds; being exposed to and understanding a wide range of businesses and industries; working with financials, projections and numbers; and understanding and evaluating business models, strategic assumptions and the competitive landscape. He also loves to travel to visit different businesses and appreciates the mix of financial, legal, operations, marketing and human resource disciplines that are all required to make an enterprise successful.
Phil volunteers at the non-profit, Polish Center of Wisconsin (www.polishcenterofwisconsin.org) in Franklin, WI. He co-founded the Wisconsin Programs committee of the Chicago Midwest Chapter of the Turnaround Management Association (https://turnaround.org/chicago). He has lived with adopted, rescued dogs for over 30 years.
BS Mathematics, Alliance College, Cambridge Springs, PA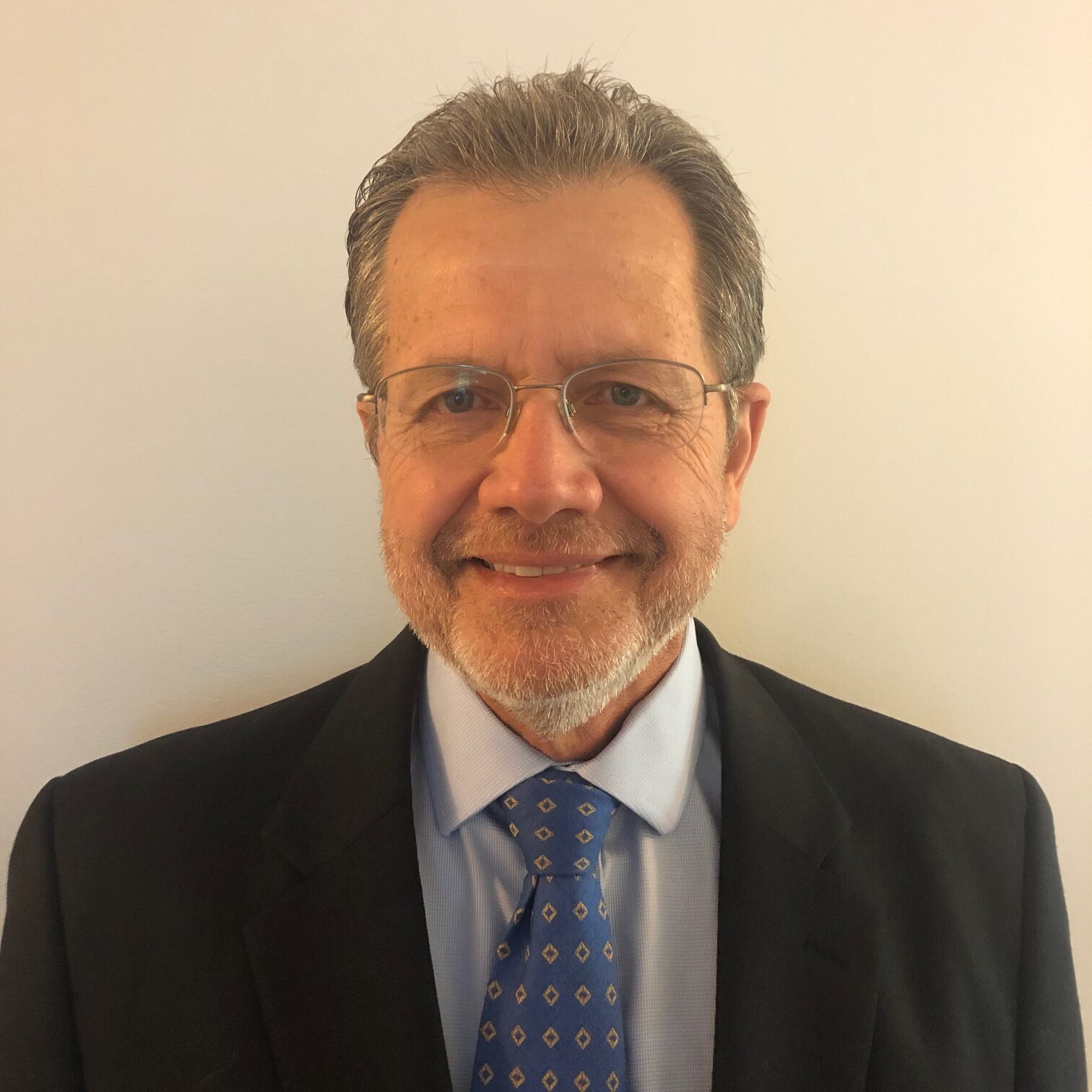 Contact Phil Ostroski