Outreach Financial Consultant
Robin has seven years of financial background as a credit analyst at a community bank in Eau Claire working with local business owners to start or grow their businesses.
She brings a positive attitude to the table along with an excitement to collaborate with others to formulate and implement new strategies to achieve goals.
Robin enjoys being a part of a community-based organization with a devoted team that is enthusiastic about helping our local small businesses thrive. She appreciates that her SBDC team is a huge advocate for clients' successes by providing guidance and offering an array of support services and tools they can utilize to succeed.
She finds it inspiring to work with excited new entrepreneurs ready to take the first steps in becoming a new business owner.
Outside of work, she enjoys golfing, gardening, boating, hiking and camping.
Associate degree in Accounting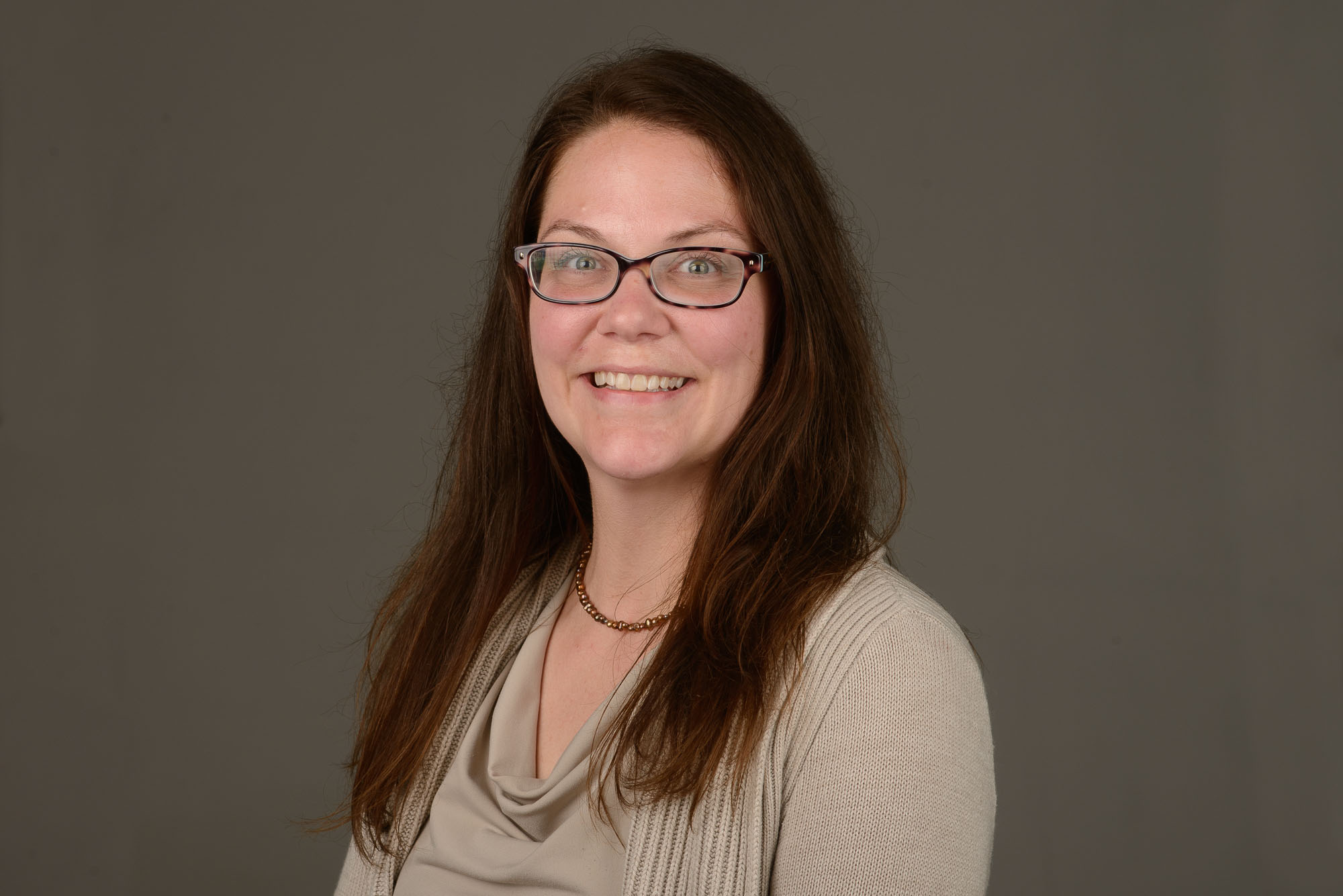 Contact Robin Rundquist