Interim Director
Zia's areas of expertise include event planning, desktop publishing, helpdesk support, website management, social media posts, marketing and process evaluation for efficiency.
When working with Zia, you'll notice she asks a lot of questions because she likes efficiency and is always looking for ways to improve processes. She believes time and resources saved bring additional value to the SBDC's services and programs.
One of Zia's favorite aspects of her job is working with an awesome, team-centric staff, not only in the SBDC center but in the Continuing Education unit, too. She loves coming to work every day because of the unit's energy, drive and passion to fulfill the mission. The most meaningful part of the job to Zia is the outreach: bringing awareness of the center, services and programs to those who may not otherwise know of the opportunities at the SBDC.
Outside of work, Zia enjoys giving back to others. She currently advises the UW-Stevens Point Hmong & South East Asian American Club. The student organization helped her to build professional skills in programming and event planning; she feels fortunate to guide the student members and help them grow professionally as someone once did for her.
B.A. Business Administration, International Studies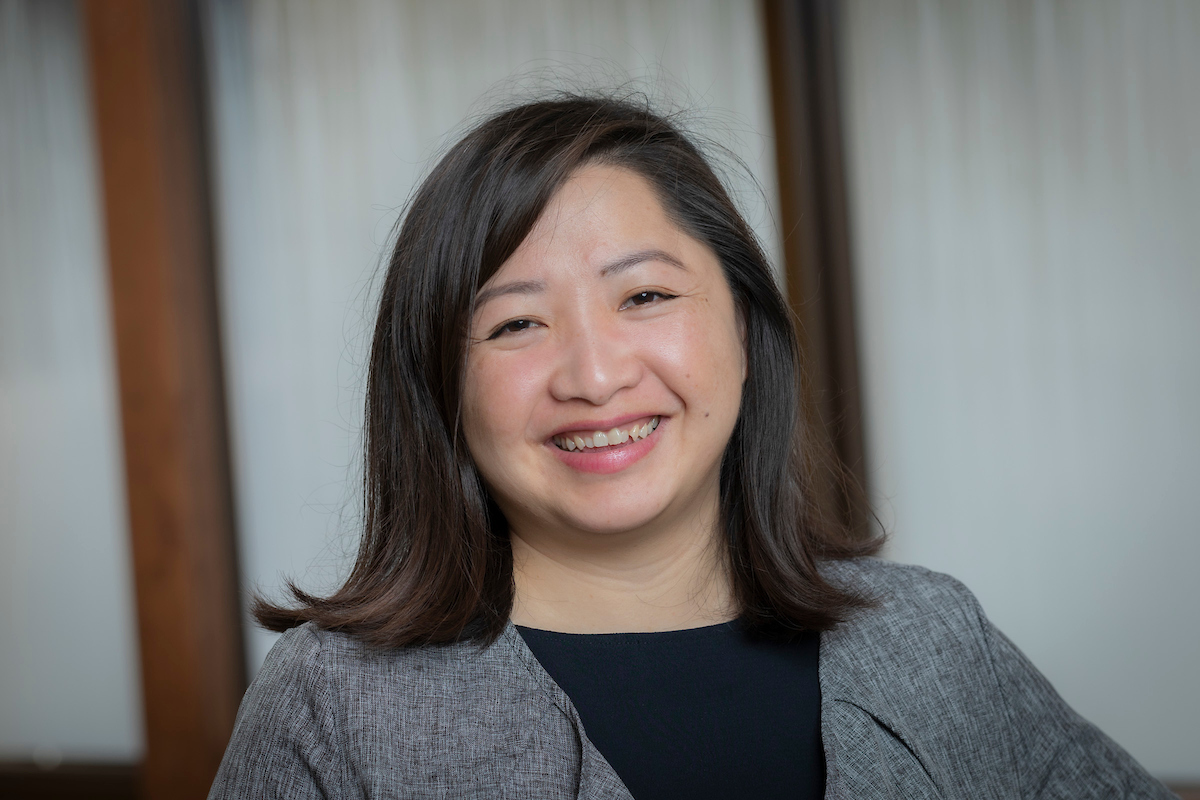 Contact Zia Yang