Our SBDCs could not do their jobs without strategic partners. Economic development organizations. UW campus host sites. Organizations across the entrepreneurial ecosystem. All are here to expand the Wisconsin economic ecosystem. Find out how to join this immersive partnership network.
Shared commitment to client success
Stronger initiatives and events
Wider access to mentors and experts
Connect with us to help build your network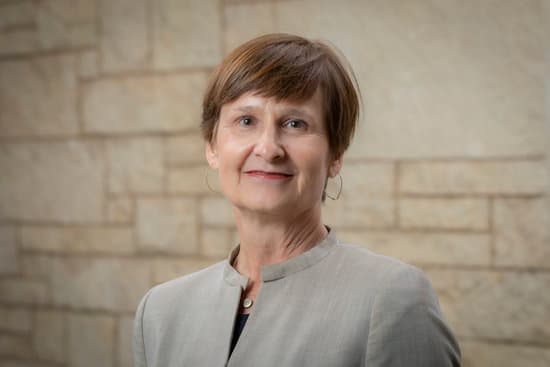 Bon Wikenheiser
State Director
Bon most enjoys empowering others to realize their best work. When the right people have a common goal at the right time, truly remarkable progress happens. Creating these teams based on the needs of others and the talent of the professionals involved is the driving motivation for what she does. Bon values these relationships and the commitments colleagues have to their clients and communities.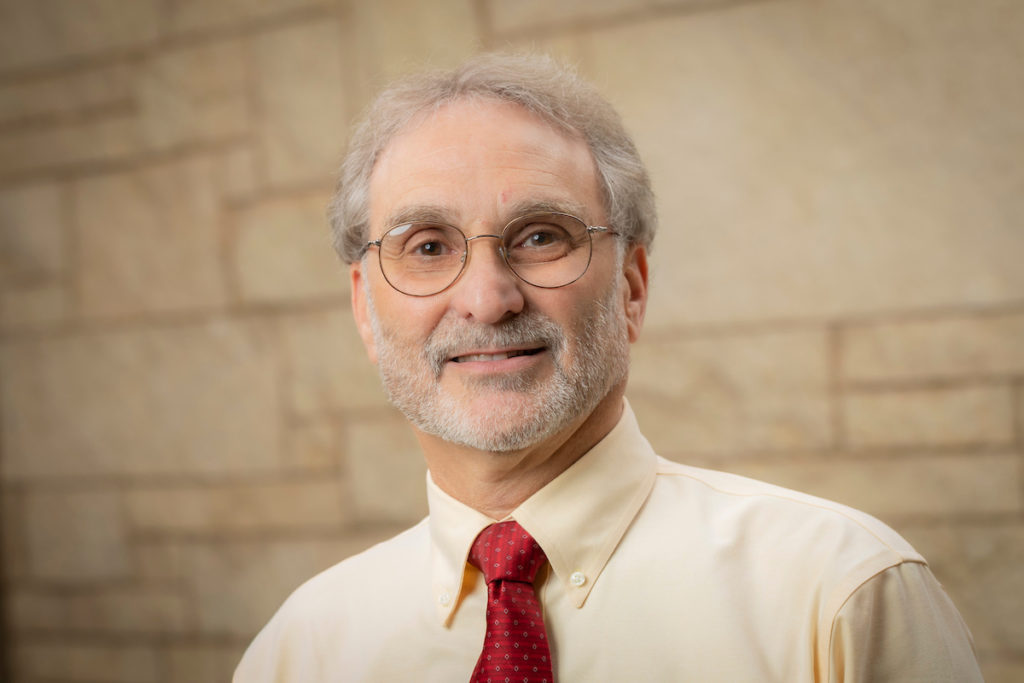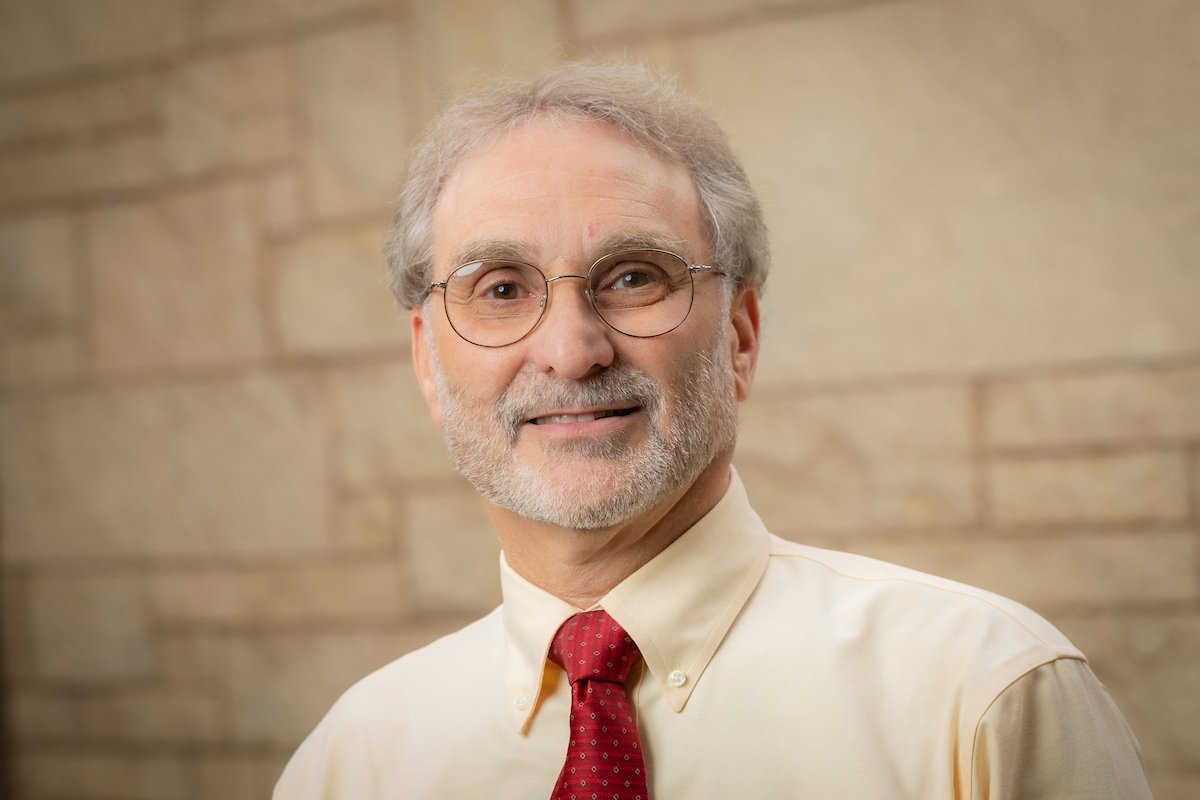 Neil Lerner
Associate Director-Strategic Operations
Neil likes bringing people together so multiple perspectives and experience can unite to achieve better outcomes. His favorite part of the job is helping to manage the Wisconsin SBDC in a way that supports SBDC consultants to achieve great outcomes for clients. This is core to the mission of helping Wisconsin entrepreneurs successfully grow their existing small businesses or launch new firms.
The (WWBIC) class gave us structure and (our SBDC consultant) answered our questions. He was great to work with.
Nikki Centeno
K9 Kibble
When I have questions, Kevin replies quickly. His expansive network of connections is always able to help provide answers.
Jim Nohr
NOHR, LLC
I would recommend (my SBDC consultant) to anyone looking to start a business or write a business plan. He helped me solidify the steps I needed to execute my plan.
Dr. Megan Osladil Walters
Sheboygan Chiropractic