Achieve your goals with the SBDC
Looking for a competitive advantage? Need to focus and prioritize? Leverage our dedicated network of experts for impartial guidance. We'll help you make informed decisions. Because when you craft your plan for success, you gain the confidence to realize your goals. The Wisconsin Small Business Development Center is a nationally accredited network offering consulting, education, data and connections that work for you.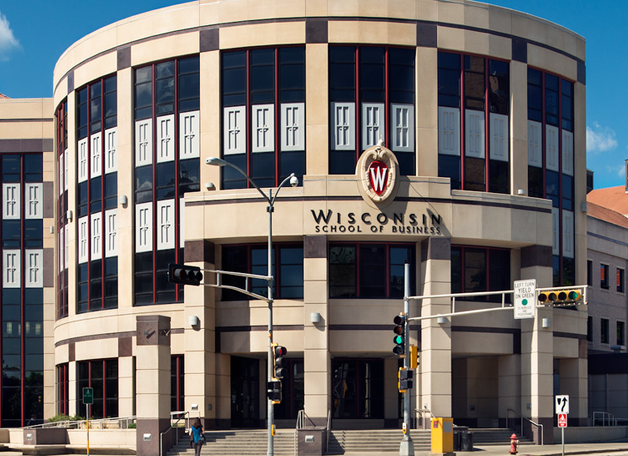 Your gateway to education
The SBDC at UW-Madison is part of The Wisconsin School of Business. Founded in 1900, the Wisconsin School of Business established one of the first five business programs in the nation. That entrepreneurial spirit remains strong. Located within one of the world's leading public research universities, the School is a vibrant community that honors our university's commitment to research and public service. You can tap into a multitude of local, regional and state resources through your local campus. We are located on campus in Grainger Hall.
Your connection to an entire network
You have ambitious goals but don't always have the direction or connections to get there. The SBDC can be your go-to resource to build a strong network. We work closely with banks, chambers of commerce, economic development organizations and others across South Central Wisconsin to match your specific needs with the best solutions. Plus, the Wisconsin SBDC is part of the Institute for Business & Entrepreneurship, which offers additional statewide resources.