The Entrepreneurial Training Program (ETP) is offered by Wisconsin SBDC at UW campuses statewide for prospective business model testing and existing business model improvement.
Start or Improve your business through ETP
Through instruction, guest speakers and coaching, the course serves those who are considering starting a business, owners of existing businesses wanting to get a handle on all the details, and those with successful companies that they want to grow.
No-cost consulting is available and highly recommended but optional in this program.
Invest 8-10 weeks into your business idea
Follow the Lean Startup Framework to:
Answer the question – Will people buy my product or service?
Appeal to more customers
Quickly develop an investment-ready business plan
Use time and money in smarter ways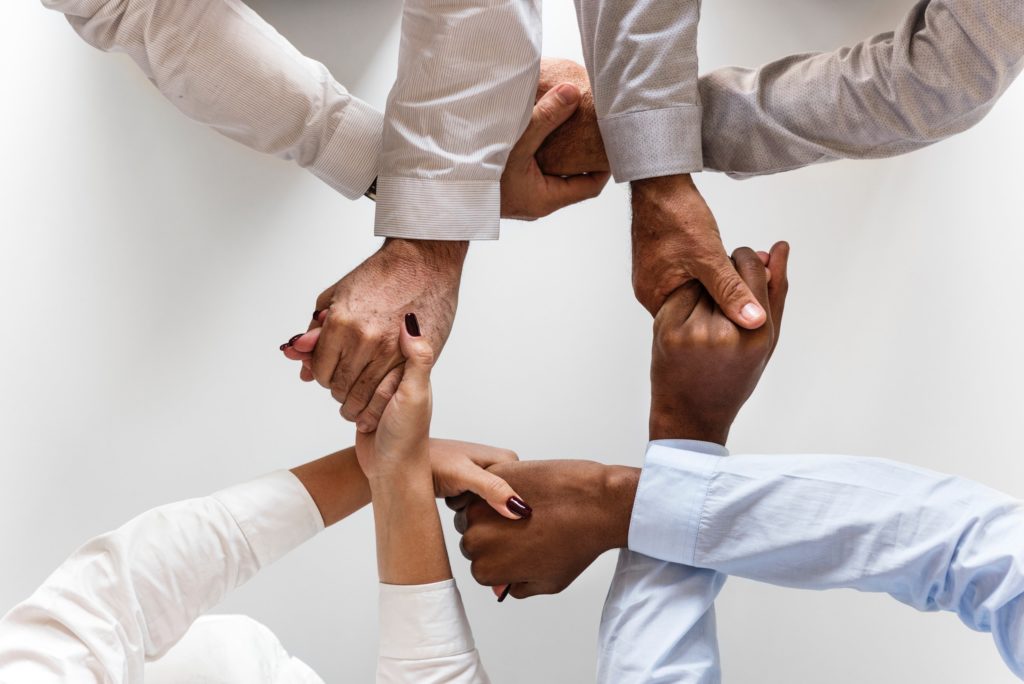 Entrepreneurial Training Grants
The Wisconsin Economic Development Corporation is offering qualified applicants Entrepreneurial Training Grants that cover most of the $1,000 course fee. The grant covers 75% of the tuition, reducing your cost to $250.

Grant recipients must meet attendance requirements, complete a business plan by six months after start of course and participate in at least one hour of no-cost business consulting with the Small Business Development Center providing the course.
Learn More and Sign Up
Space in the Entrepreneurial Training Program is limited and will be filled on a first-come/first-served basis. Registration deadlines can be found through your local center. A grant application must be completed for consideration.
Mei Mei's Cookies & Creamery: A sweet startup
River Falls owner Melissa Abdouch ditched a financial career to leave stress behind. Her goals are to create meaningful jobs around happy people, to make others h…
Read More
Sophia Barry: Entrepreneur finds success in triplicate
Sophia Barry uses SBDC training and consulting to start 3 successful businesses.
Read More