Cyberattacks are a growing threat for small businesses and the U.S. economy. According to the FBI's Internet Crime Report, the cost of cybercrimes reached $2.7 billion in 2020 alone. We are here to help you protect your businesses.

Combat everyday small business cybersecurity threats!
Protect your business with our free resources, developed by small business and cybersecurity professionals.

Small businesses are attractive targets for cyberattacks because they have information that cybercriminals want, and they typically lack the security infrastructure of larger businesses.
Start by learning about common cyber threats, understanding where your business is vulnerable, and taking steps to improve your cybersecurity.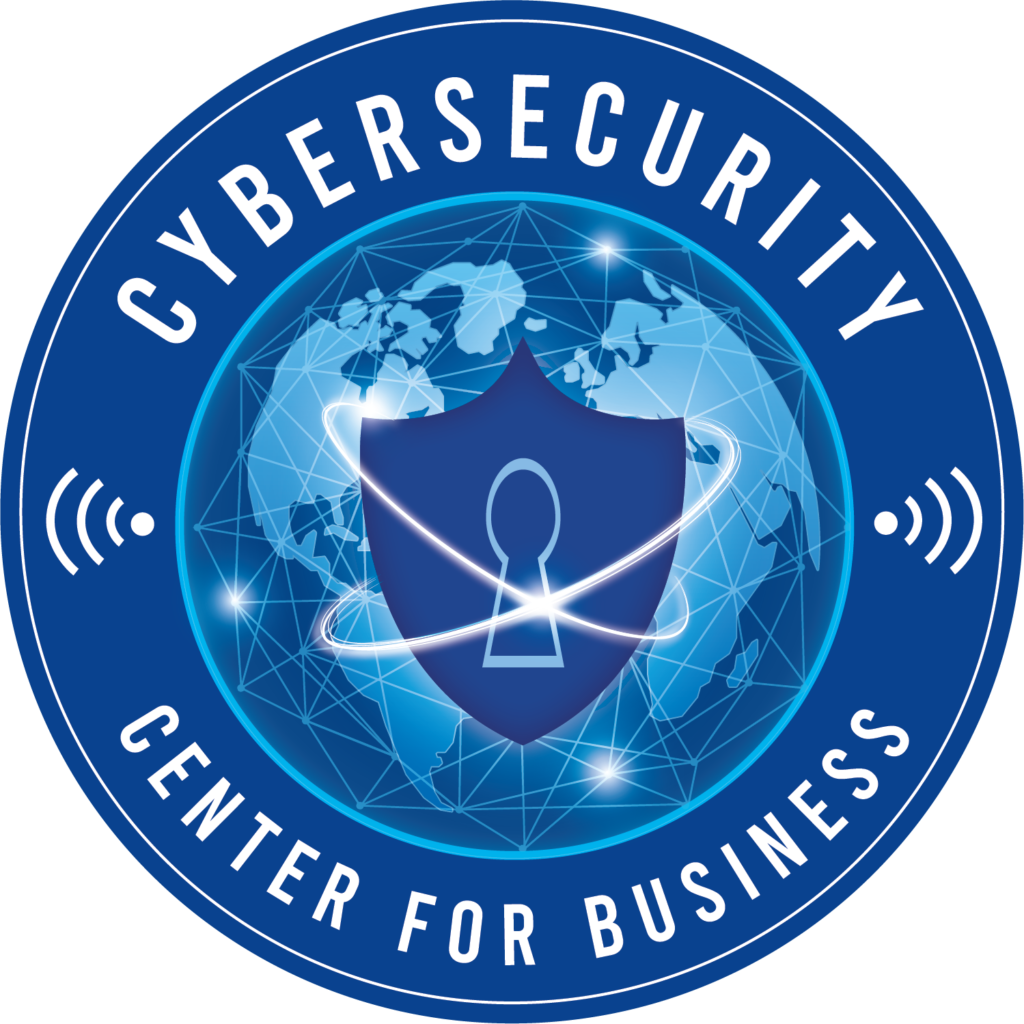 How can business owners keep their business secure online? What can be done to protect America's business ecosystem from cyber attacks? We help business owners, educational institutions, and governments assess their cyber risk and learn best practices to stay safe and secure online.

To tackle the growing risk of cyber-crime in America's business ecosystem, the Cybersecurity Center for Business (CCB) offers cybersecurity education, training, and resources for businesses, educational institutions, and governments.