The Wisconsin SBDC networks offers a free, interactive, self-paced online course to answer those crucial first questions. Take First Steps online when it works best in your schedule!
Take Your First Steps to Success
With First Steps, you can assess your strengths and weaknesses as a potential business owner, learn how to analyze the feasibility of your business idea and get familiar with the information you need and where to find it. This virtual opportunity will help you discover if entrepreneurship is right for you!
The First Steps course will prepare you for subsequent classes in our educational series,
particularly the Entrepreneurial Training Program.
Idea feasibility before investment
Discover answers to crucial questions such as:
Do you have the right personality, skills and life situation to start and manage a business?
Do you have a good business idea that will meet a customer need and make a profit?
How realistic is your business concept?
What kind of investment will be necessary to start your business?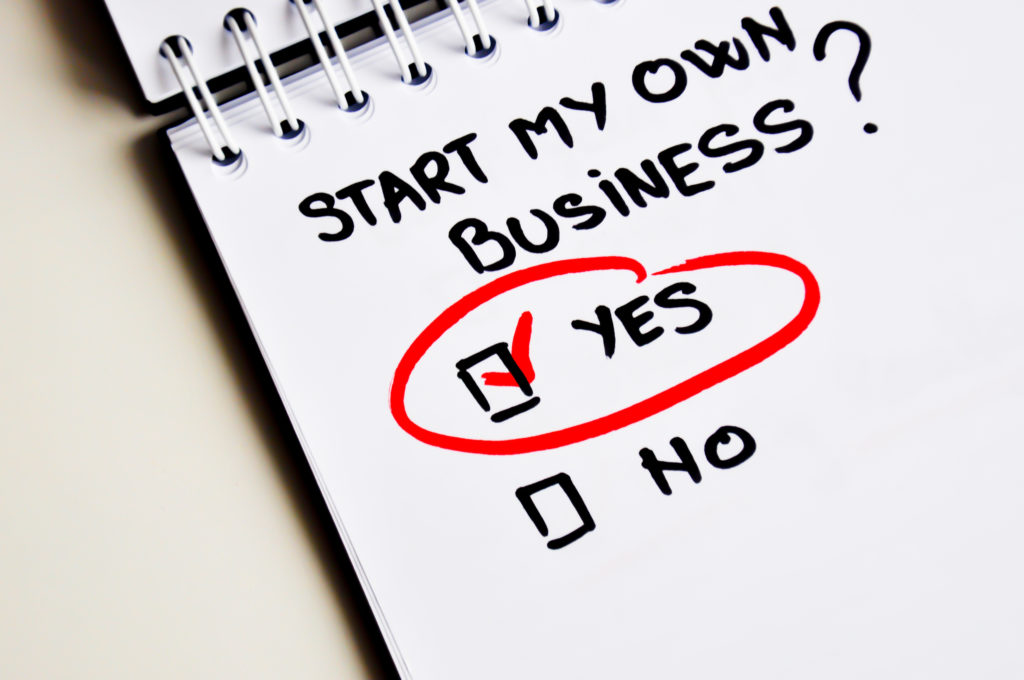 Take Your First Steps Now
Unity Fitness: Where Customized Personal Training Gets Results
Jordan Rudolph offers a positive and motivating environment at his unique personal training studio.
Read More