The Wisconsin Small Business Development (SBDC) Network will help an estimated 500 small businesses start and grow in Rock County, thanks to a five-year commitment.
When the Rock County Board of Supervisors designated $5 million in American Rescue Plan Act (ARPA) grants to companies hurt by the pandemic, it also set aside $1.5 million for SBDC technical assistance.
"Our businesses need cash infusions to rebound and better financial management to become resilient," said County Board Supervisor Genia Stevens, who is also the founder and executive director of Rock County Jumpstart, a business incubator and accelerator for Black business owners.
"This provides sustainable vitality for small and mid-sized businesses," said Bon Wikenheiser, Wisconsin SBDC state director. "They are the heart of our communities and economies."
The Wisconsin SBDC offers no-cost, confidential consulting and education to new and existing businesses across more than a dozen locations. In 2021, the SBDC served 6,985 clients, resulting in $119 million in capital investment, 292 new businesses and 24,253 jobs supported.
Kathryn Jackson has been hired as Rock County's SBDC consultant. She has more than 1,200 hours of experience working with small businesses through her most recent role at the Wisconsin Women's Business Initiative Corporation (WWBIC). She also has her own first-hand experience starting a business, which earned her the Wisconsin SBA Young Entrepreneur of the Year Award in 2015.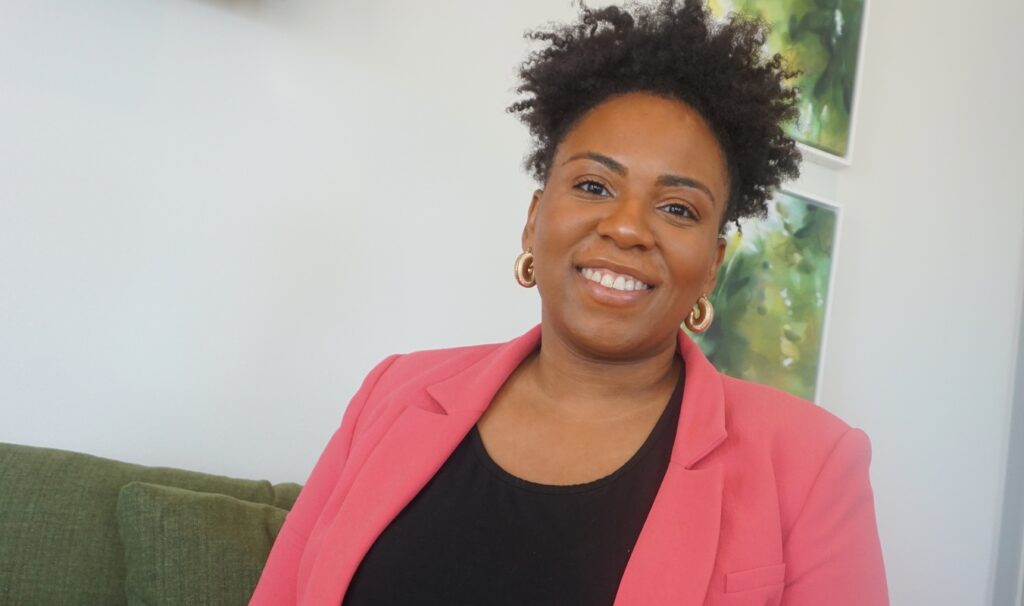 "I am excited to work with small business owners and prospective business owners in Rock County," Jackson said. "I'm also looking forward to supporting those who have been impacted by the COVID-19 pandemic."
Jackson, who will be conducting outreach, training and one-on-one meetings, can be reached at or 608-400-6784.
Business tools will also be made available in the next 30 to 45 days: Rock County is partnering with the Arrowhead Library System to provide Internet hotspots and Chromebooks loaded with LivePlan business planning software.
An advisory board will shape and monitor this joint effort. Members so far include Colleen Merrill, Wisconsin SBDC associate state director; James Otterstein, economic development manager, Rock County Development Agency; Mike Mathews, operations manager, Janesville Innovation Center; and Francisca Reyna, vice president of business development & education, Blackhawk Bank.
To sign up for SBDC services, go to https://wisconsinsbdc.org/rock-county. To learn more about the Rock County business grants, go to https://www.rcbizgrants.org. 
About the Wisconsin SBDC
The Wisconsin Small Business Development Center (SBDC) is a nationally accredited statewide network supporting entrepreneurs and business owners through no-cost, confidential consulting and business education. Regional SBDC experts facilitate improvement and growth for small and emerging mid-size companies and help launch successful new enterprises. The Wisconsin SBDC is hosted by the University of Wisconsin System under the Institute for Business & Entrepreneurship. www.wisconsinSBDC.org