The UW-River Falls Small Business Development Center (SBDC) and Director Danielle Campeau have been recognized for extraordinary improvements in client outreach by the Wisconsin district of the U.S. Small Business Administration (SBA).
Wisconsin's 2019 Small Business Development Center of Excellence and Innovation Award goes to the UW-River Falls' SBDC for significantly improving the center's role in the state's small business economic impact.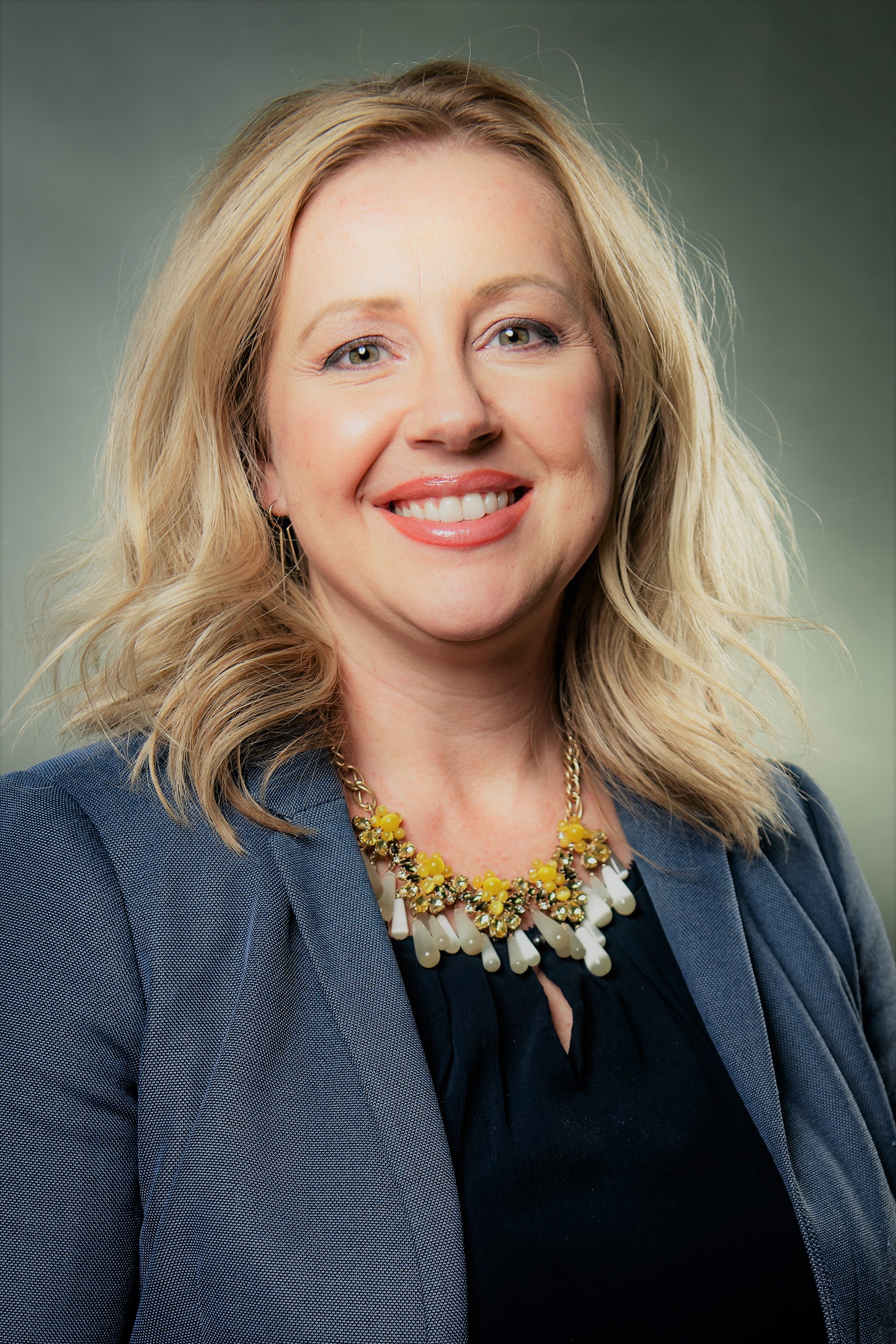 Since 2016, Campeau, Associate Director Katherine Fossler and Julie Fronmueller, Coordinator of External Relations and Business Development, built critical strategic economic development partnerships and more than doubled their client base. In 2018, the center's consulting assisted 126 clients, leading to 22 new businesses, 48 new jobs and $3.5 million in capital investment.
"It is an honor to be recognized for the work we do supporting local entrepreneurs and small businesses. Helping businesses grow and seeing the resulting economic impact are truly rewarding."
SBDCs help businesses start, manage and grow through no-cost, confidential consulting and business education.
Campeau, SBDC center director since 2016, wears multiple hats. She also serves as director for the St. Croix Valley Business Innovation Center (SCVBIC), which opened in 2018 as the result of an eight-year regional collaboration. SCVBIC, which houses the SBDC and a business incubator program, offers co-working space, office space, conference rooms and other services.
"This team's energetic persistence delivered success for clients, engaged stakeholders and further boosted the SBDC's credibility as a leading small business resource," State SBDC Director Bon Wikenheiser said.
The SBA will presentall 17 of its honors May 10 at the SCORE/SBA Small Business Awards Breakfast at the Marriott Milwaukee West in Waukesha.
The UW-River Falls SBDC office is at 1091 Sutherland Ave, River Falls; 715-425-0620; and https://www.wisconsinsbdc.org/riverfalls.
In 2018, the Wisconsin SBDC Network's 13 centers provided confidential, no-cost consulting to 2,944 clients, leading to 256 new businesses, 906 new and retained jobs, and more than $101 million in capital investment.
About Wisconsin SBDC Network
The Wisconsin Small Business Development Center (SBDC) is a statewide network supporting entrepreneurs and business owners through no-cost, confidential consulting and business education. Regional SBDC experts facilitate improvement and growth for small and emerging mid-size companies and help launch successful new enterprises. The Wisconsin SBDC is hosted by the University of Wisconsin System Administration under the Institute for Business & Entrepreneurship. www.wisconsinSBDC.org
About the Small Business Administration
The U.S. Small Business Administration makes the American dream of business ownership a reality. As the only go-to resource and voice for small businesses backed by the strength of the federal government, the SBA empowers entrepreneurs and small business owners with the resources and support they need to start and grow their businesses. It delivers services to people through an extensive network of SBA field offices and partnerships with public and private organizations. www.sba.gov