The founder of a successful pizza franchise is the newest consultant to join the southwest Wisconsin team offering no-cost, confidential business assistance.
Jason Schleip is now available to meet with entrepreneurs and small business owners in Crawford, Grant, Green, Iowa, Lafayette and Richland counties. His part-time position is funded by a grant from the Wisconsin Economic Development Corporation (WEDC) to serve the Prosperity Southwest Wisconsin area. The regional economic development organization partners with the Southwest Wisconsin Small Business Development Center (SBDC) to provide a wide range of services.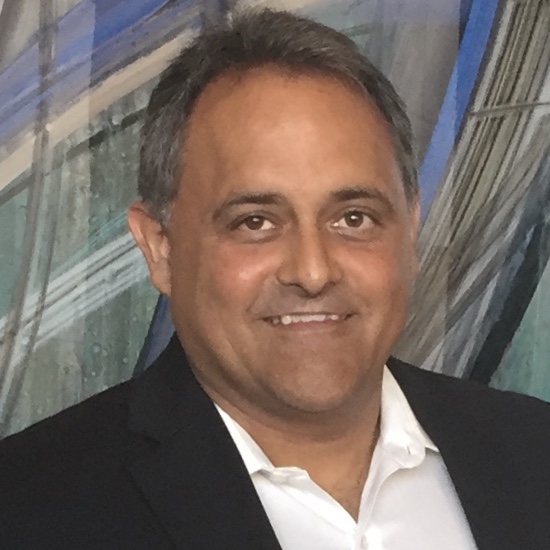 Schleip has a strong entrepreneurial background. He co-founded Falbo Brothers Pizza with a friend in 1992 as a student at the University of Wisconsin-Madison. Within a year, he bought out his friend and went on to grow the business into a multi-state franchise. When he sold it in 2016, there were 13 locations in Wisconsin, Iowa and Texas.
"I am excited to work with small business owners in southwestern Wisconsin," said Schleip, who has a degree in economics. "Working with franchisees and other small business owners over the past 25 years has been great. Now I can apply that experience to help others. The SBDC is an outstanding resource."
Schleip joins a growing regional SBDC team, which includes senior business consultant Brock Waterman and business consultant Kristi Smith.
"Jason is a wonderful addition," said Cara Carper, Green County Development Corporation executive director. "His background starting, building and franchising a successful restaurant brand is truly invaluable. Entrepreneurs in southwest Wisconsin will be able to draw on Jason's expertise and insights. His skill set is a great complement to the services we offer."
Schleip and other consultants work with new and existing companies on business planning, access to loans/other funding, financial management, growth strategies, sales/marketing and operational improvement. Businesses are referred to the SBDC by economic development professionals, lenders, chambers, business service providers, business owners and others.
WEDC awarded a total of $500,000 in grants in 2019 to develop or expand entrepreneurship programs throughout the state, with the largest amount, $80,000, going to Green County.
The SBDC helps boost small business startups and growth as part of the Green County Entrepreneurial Development Program, which has a goal of creating 15 to 20 jobs and garnering business investment of more than $1 million. For the six-county region, the SBDC's goal is to serve 200 clients, generate $4 million in capital investment, start 17 businesses and support 800 jobs.
A similar grant last year allowed Smith to join the team. During 2018, the regional SBDC office assisted 167 clients, leading to 11 business starts and $7.5 million in capital investment.
To learn more, visit https://www.wisconsinsbdc.org/swwi. To sign up for free consulting, email or sign up online at http://tinyurl.com/SWWISBDC.