The Wisconsin Small Business Development Center (SBDC) Network, a key component of the University of Wisconsin System's statewide business outreach, has earned national accreditation through 2024.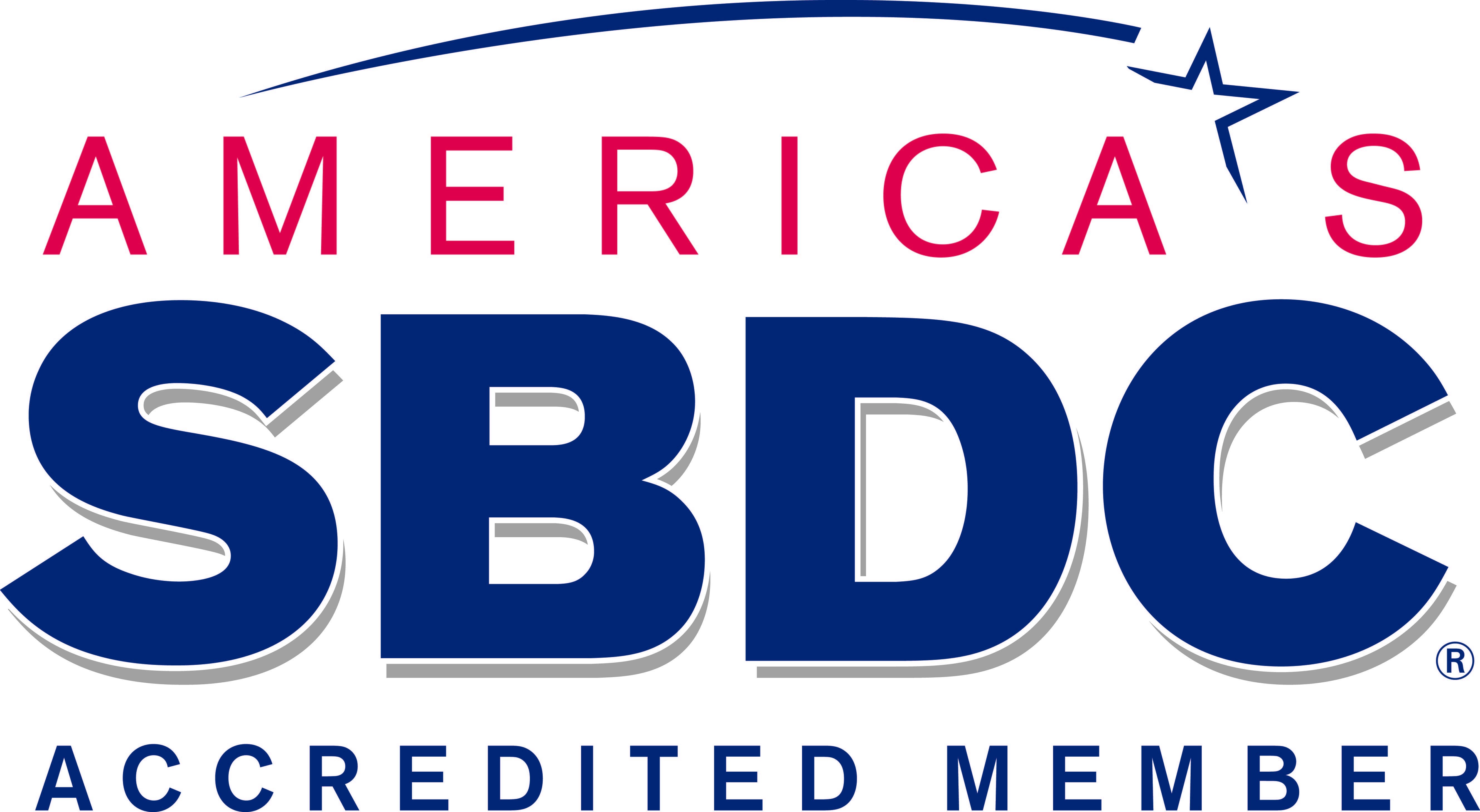 This rigorous program review and approval process is conducted every five years by America's Small Business Development Centers (ASBDC) for the U.S. Small Business Administration (SBA). The SBA provides federal funding for the Wisconsin SBDC, which is matched by UW System at the state level.
"The Wisconsin SBDC is commended for exceptional dedication and commitment to the pursuit of continuous improvement," ASBDC Accreditation Committee Chair Jody Keenan said.
The statewide network's 13 centers help entrepreneurs start, manage and grow businesses through consulting and business education services. In 2018, Wisconsin SBDC consultants provided confidential, no-cost consulting to 2,944 clients, leading to 256 new businesses, 9,617 jobs supported and $101 million in capital investment.
"National accreditation is confirmation, at the highest standard, of our SBDC staff's dedication to strengthening the Wisconsin entrepreneurial ecosystem," State Director Bon Wikenheiser said. "I'd like to congratulate each member of the network and thank all of our supporters for this shared success."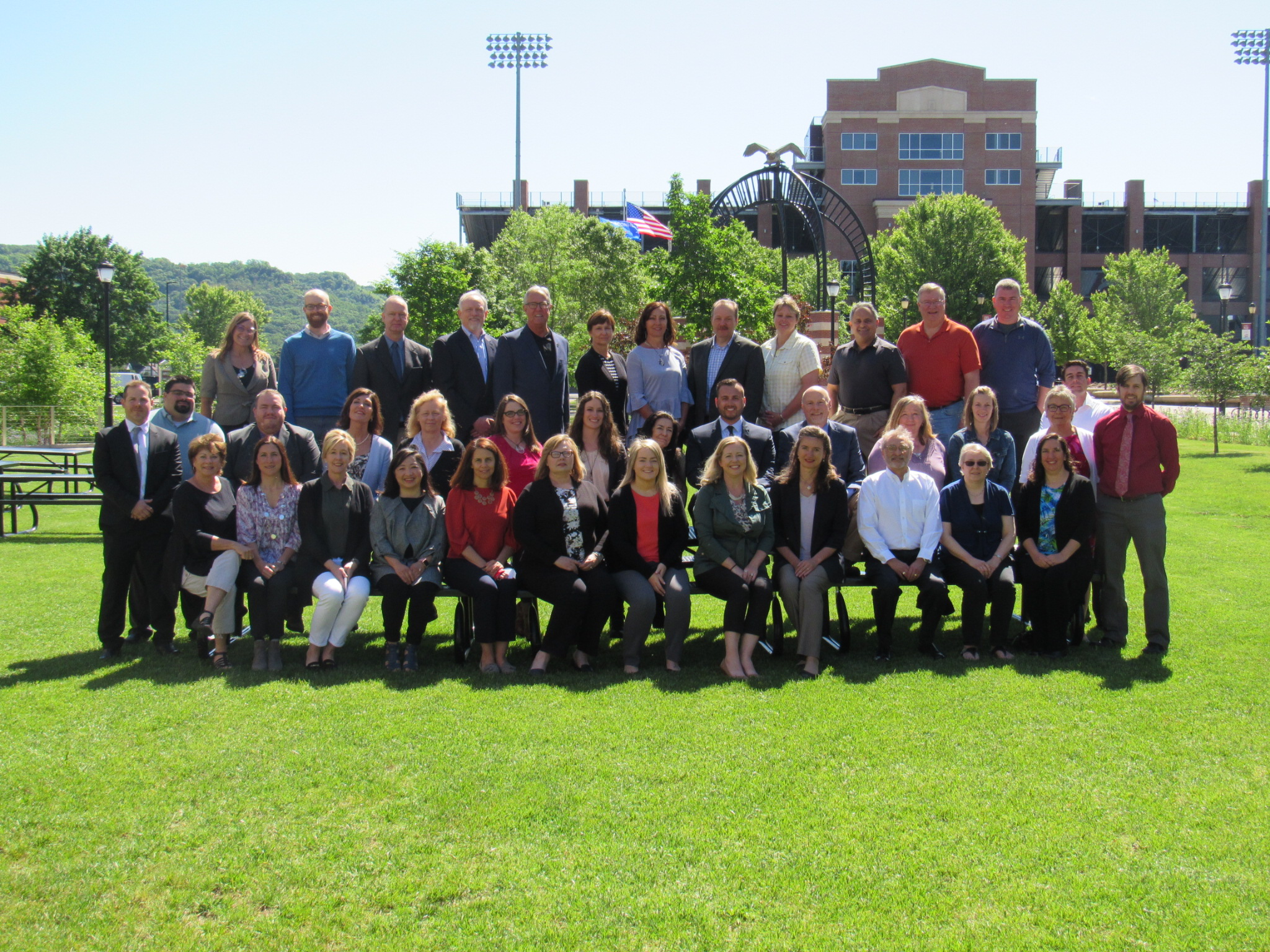 Wisconsin SBDC staff at the 2019 annual meeting at UW-La Crosse.
"We appreciate the recognition and strive for further growth to improve Wisconsin's economy through small business assistance," added Mark Lange, executive director of the Institute for Business & Entrepreneurship, home to the Wisconsin SBDC for the UW System.
The network's centers are hosted primarily by 11 UW campuses. Additionally, 1 center is located in Waukesha County at the Center for Growth, an economic development organization, and the Southwest Wisconsin center operates virtually to serve clients in a six-county region.
"Earning national accreditation is a clear reaffirmation of the strength and effectiveness of our SBDC network serving businesses across Wisconsin," UW System President Ray Cross said. "Every day, people, businesses and communities benefit from the expertise and capital investment provided by our Wisconsin SBDCs."
The ASBDC Accreditation Committee reviewed several areas of the Wisconsin SBDC Network, including leadership, strategic planning, stakeholder and customer relations, services, workforce and operations.
Specifically, Wisconsin received commendation for:
Open, transparent leadership that has focused on key strategic priorities embraced by the organization to deliver significantly improved performance.
Extensive use of data and metrics to understand and drive the program's operations and performance.
National accreditation is required every five years to secure federal funding. The criteria and standards derive from the Baldrige Criteria for Performance Excellence to ensure effective and efficient program delivery.
"Under Bon Wikenheiser's leadership, the Wisconsin SBDC Network has become a strong and vital partner with the SBA in providing statewide support to small businesses seeking to start, grow, expand and recover from adversity," said Eric Ness, SBA's Wisconsin District Director. "Congratulations to her and her capable team, and SBA's Wisconsin office looks forward to delivering even greater impact together for Wisconsin's 452,000 small businesses."
About Wisconsin SBDC Network
The Wisconsin Small Business Development Center (SBDC) is a statewide network supporting entrepreneurs and business owners through no-cost, confidential consulting and business education. Regional SBDC experts facilitate improvement and growth for small and emerging mid-size companies and help launch successful new enterprises. The Wisconsin SBDC is hosted by the University of Wisconsin System Administration under the Institute for Business & Entrepreneurship. www.wisconsinsbdc.org
About America's SBDC
America's SBDC represents the Nation's 63 Small Business Development Centers, a national network of partnerships uniting higher education, state and local nonprofit economic development organizations, private enterprise and government. It is the Small Business Administration's largest partnership program, providing management and technical assistance to help Americans start, run and grow their own businesses. www.americassbdc.org
About the Small Business Administration
The U.S. Small Business Administration makes the American dream of business ownership a reality. As the only go-to resource and voice for small businesses backed by the strength of the federal government, the SBA empowers entrepreneurs and small business owners with the resources and support they need to start and grow their businesses. It delivers services to people through an extensive network of SBA field offices and partnerships with public and private organizations. www.sba.gov
About UW System
The University of Wisconsin System serves more than 170,000 students. Awarding nearly 37,000 degrees annually, the UW System is Wisconsin's talent pipeline, putting graduates in position to increase their earning power, contribute to their communities, and make Wisconsin a better place to live. More than 80 percent of in-state UW System graduates stay in Wisconsin five years after earning a degree. The UW System provides a 23:1 return on state investment. UW System institutions also contribute to the richness of Wisconsin's culture and economy with groundbreaking research, new companies and patents, and boundless creative intellectual energy. www.wisconsin.edu