Financial Consultant
Alia's areas of expertise include working with pre-venture and start-up prospects on business planning, projections, financial management and strategic planning. Alia enjoys supporting business plan ideas by leveraging achievable projected financials and applying action plans coupled with calculated planning!
Clients who work with Alia appreciate that she is an engaged listener who invests in understanding their unique goals and motivations. Clients also enjoy the community support and resources that are provided to help their ventures succeed. Alia's favorite aspect of the job is serving others. She appreciates empowering clients with tools like budgets and projections, which can help inspire strategic plans and manageable action steps to help them achieve their goals. The most meaningful projects to Alia are those that transform lives, while helping someone achieve their dreams.
Some personal hobbies that Alia enjoys are yoga and DIY projects! She appreciates trying new things while trying to get outside whenever possible.
BBA in Management – University of Wisconsin-Oshkosh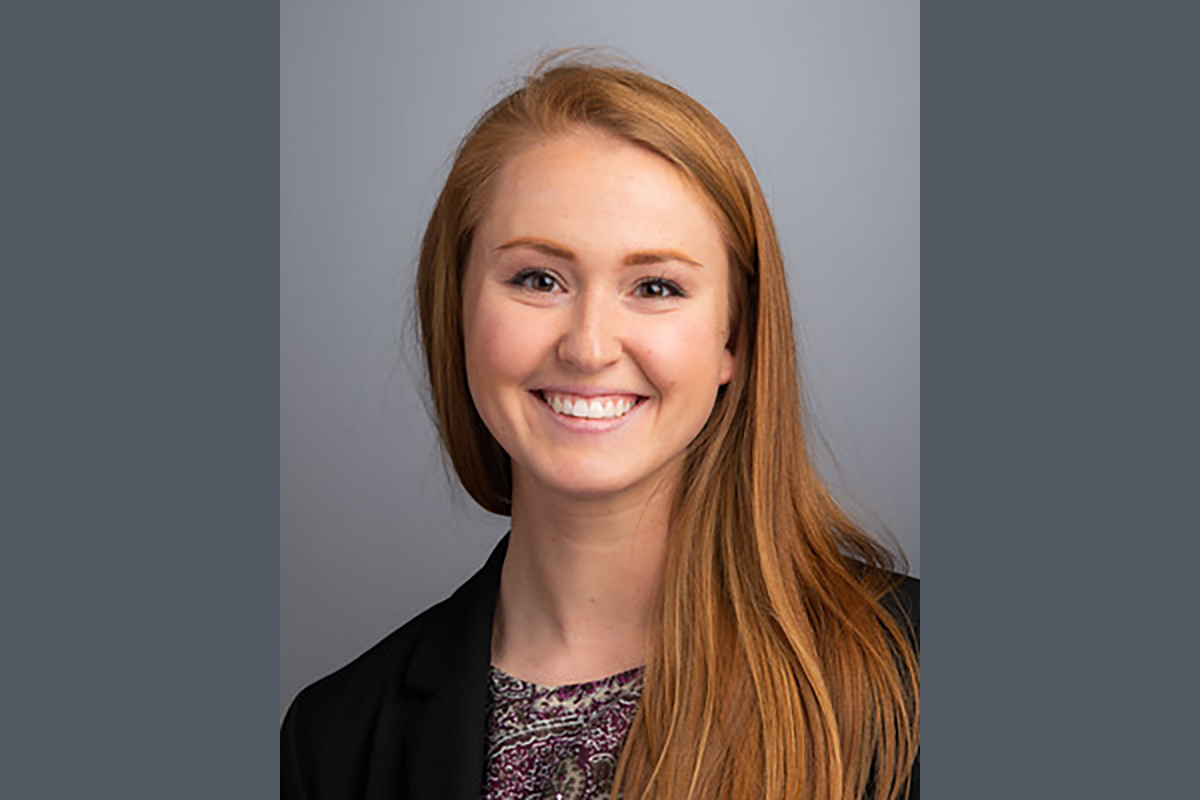 Contact Alia Carroll