Business Consultant
Anne has a diverse business background spanning over 25 years of bringing organization to data, functions and people to address a broad spectrum of business challenges. Anne's career began in accounting, working first for Arthur Andersen & Co. and then for McDonalds Corporation. A growing interest in marketing led her to several roles at Information Resources Inc. and Kraft Foods, all focused on uncovering and measuring consumer insights and translating the learnings into sound business strategy. Most recently, Anne founded her own Market Research consulting practice, Inman Marketing Solutions.
Anne's areas of expertise include market research and business start-up assistance, specializing in customer-focused business concept development, business plan development and financial projection creation. She cares very much about each of her clients as business owners and individuals, and she is committed to doing her best to provide them with the tools, resources, guidance and encouragement to achieve their goals.
Some of her favorite aspects of her job include managing the ETP program and helping her clients acquire and use customer feedback to optimize their business models. Anne loves the opportunity to work with so many wonderful people and to help them on their business journeys.
When she is not busy at work, she enjoys spending time with her husband and three boys, traveling, volunteering in the community and appreciating great food – growing, cooking or eating!
NORTHWESTERN UNIVERSITY, Kellogg Graduate School of Management; Masters of Business Administration
PURDUE UNIVERSITY, Krannert School of Management; Bachelor of Science in Accouting
CERTIFIED PUBLIC ACCOUNTANT, Awarded by State of Illinois
Success Stories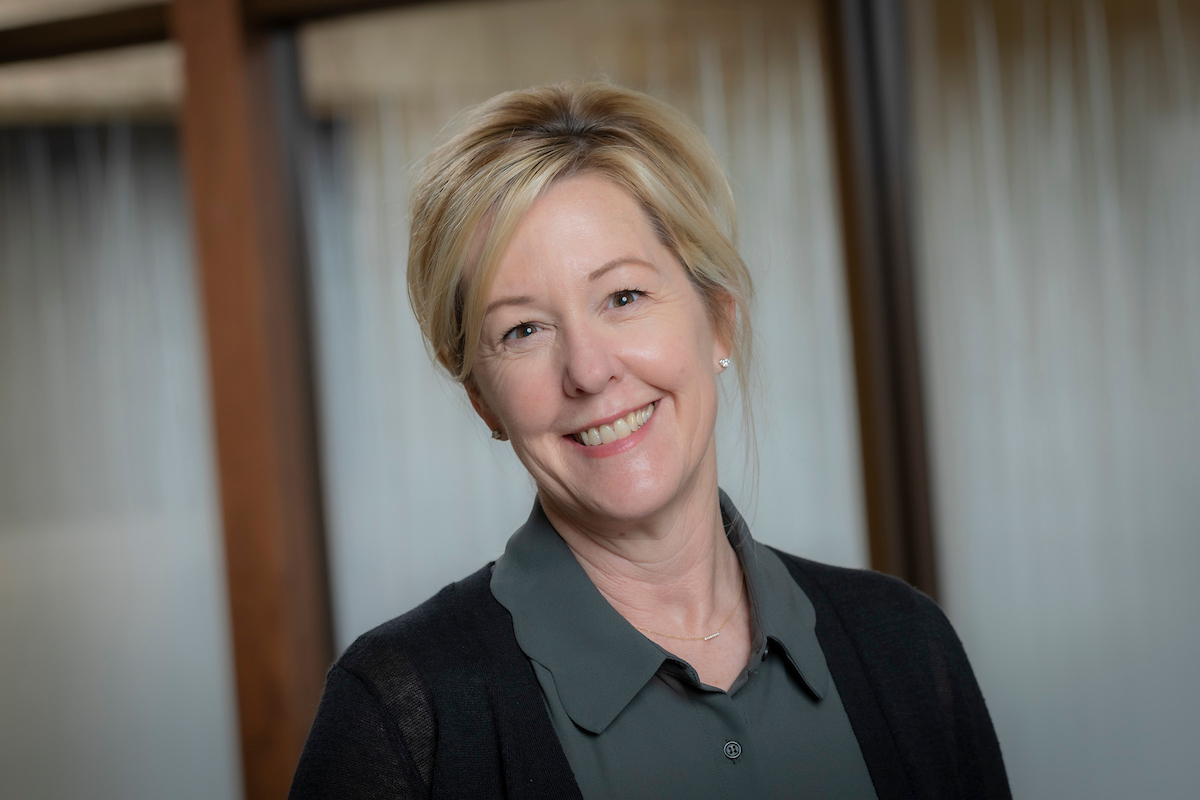 Contact Anne Inman