Business Consultant
Greg has over 25 years of management experience in the retail and food service sector. He always tries to have a good time while learning and helping his clients reach their goals. He enjoys teaching clients about all the pitfalls and challenges of owning their own business. Working with clients who want to improve their communities are some of the most meaningful projects for Greg. A former business owner with over 25 years of experience, Gregory is committed to sharing his knowledge with aspiring business people.
He started his business career as an investment banking analyst with Alex. Brown & Sons in Baltimore, Maryland in their retail and restaurant division. After returning to Milwaukee, Gregory spent the next 23 years growing his family's grocery operation, Lena's Food Market, from one small store with 15 employees to a nationally recognized chain with 6 locations and over 600 employees. He was awarded the Minority Retail Entrepreneur Award by the United States Department of Commerce in 2005. Prior to joining the University of Wisconsin, Gregory assisted small business owners in pursuit of capital, as a commercial loan officer with the Wisconsin Women's Business Initiative Corporation.
Greg likes spending time with his family and loves taking time to vacation.
Education:
Bachelors of Arts in Business Administration, Morehouse College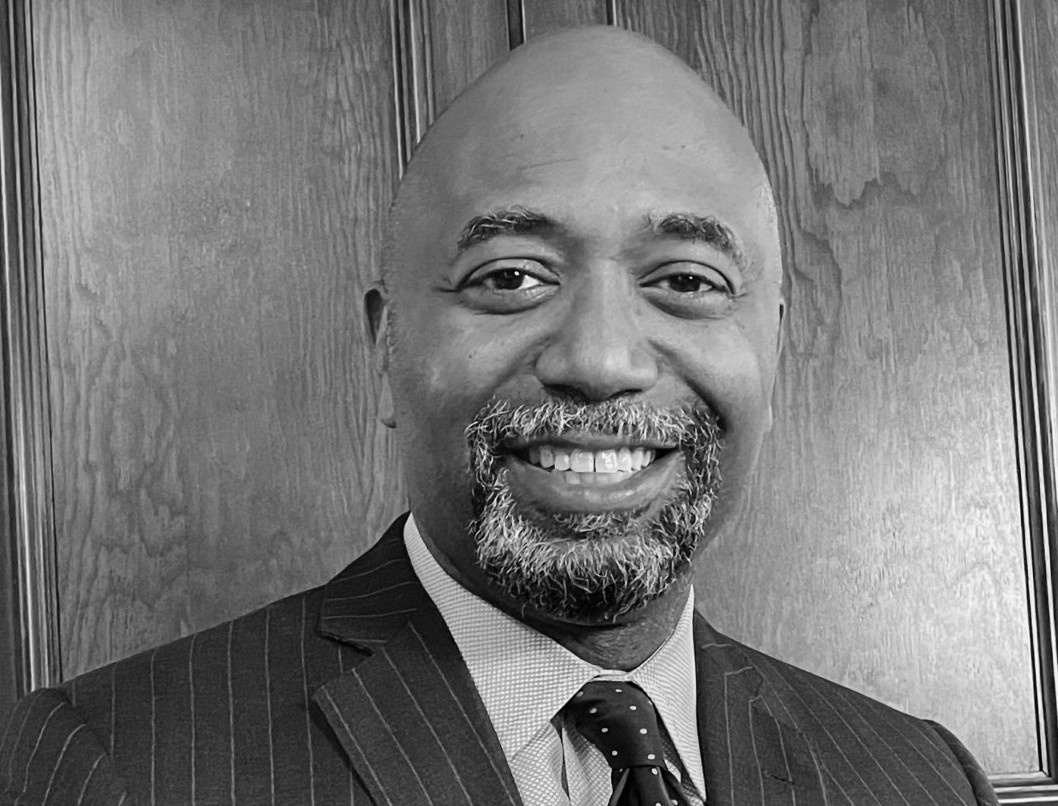 Contact Gregory Martin