Outreach Assistant Director
Harlie specializes in branding and marketing with an expertise in social media, online ads and design.
She is a patient listener and communicator that works quickly and effectively to produce high quality work. When given the opportunity, she loves  to brainstorm and provide creative ways to solve tricky problems or projects.
Harlie also really enjoys working with clients, saying "You can truly feel the impact you are making when you work one-on-one with clients to help them reach their goals."
Some of the most meaningful work to her is working on a marketing or branding project for a business owner who is very passionate about their business and providing that product or service for the community.
In her free time, she likes painting and design projects. She teaches weekend art classes in the spring to elementary and middle school students that have a passion or desire to learn more about art.
BBA Marketing Analytics, UW-Eau Claire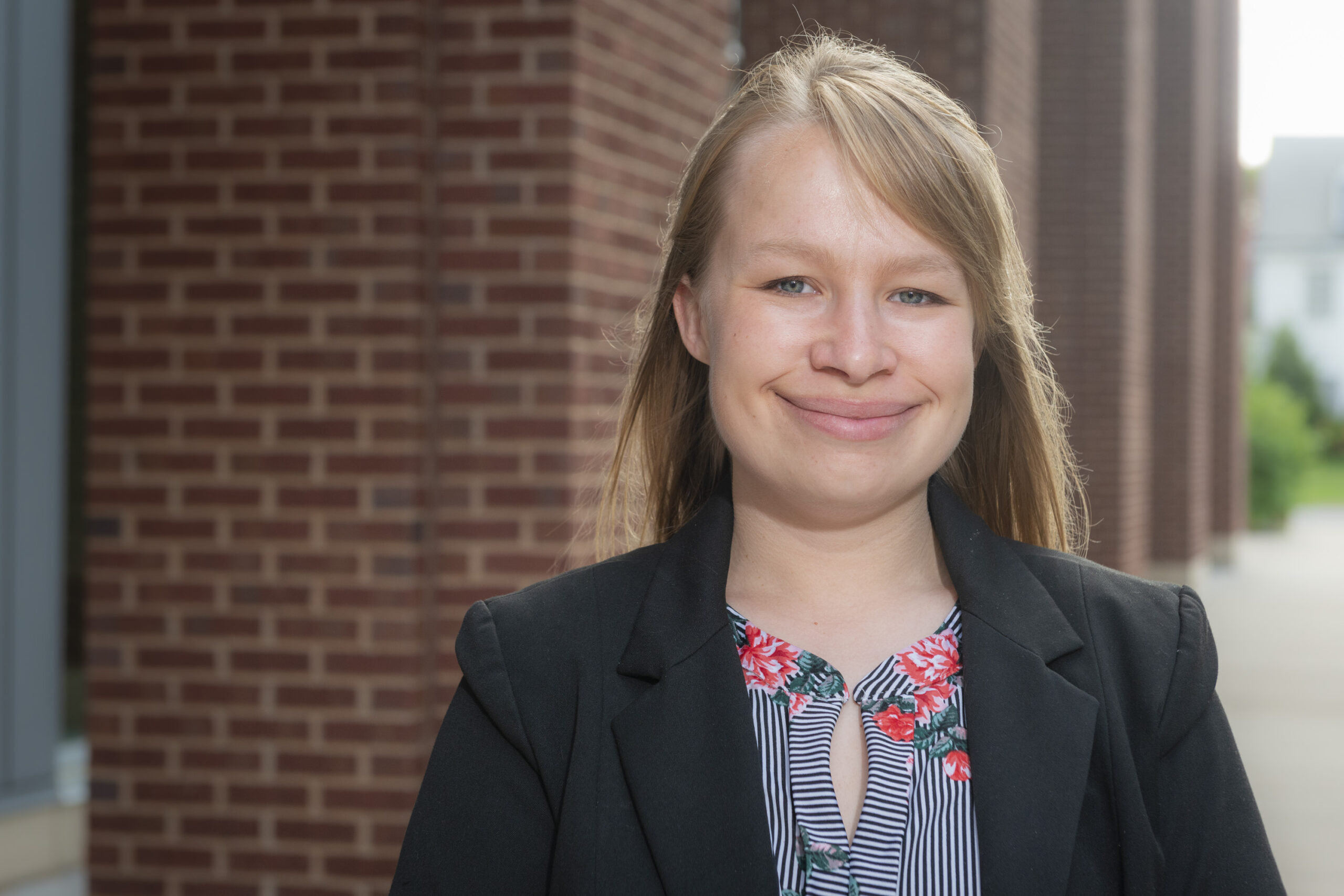 Contact Harlie Juedes