Consultor de negocios bilingüe (Bilingual Business Consultant)
Jesús tiene una amplia gama de especialidades, que incluyen desarrollo comercial, ventas y marketing, creación de marca, estrategia, licencias, permisos, administración de restaurantes, administración de redes sociales, anuncios de Google, anuncios de Facebook, desarrollo de sitios web, retención de empleados y contratación. Es una persona muy relajada a la que le gusta cumplir una meta. Le gusta encontrar la raíz del problema y ponerse a trabajar para solucionarlo. Él es un constructor de relaciones a largo plazo al que le encanta conocer a sus clientes y brindar una solución que funcione tanto para el negocio como para la persona.
Los aspectos favoritos de Jesús de su trabajo son compartir su conocimiento con propietarios de negocios nuevos y antiguos y brindar a los empresarios de habla hispana acceso a todos los recursos de SBDC. Los proyectos que lo emocionan son cuando se pone a trabajar con personas que ejecutan tareas difíciles y aprecian su viaje. Le gusta ayudar a los clientes que establecen metas y las persiguen.
Le encanta trabajar con su comunidad local en todo lo relacionado con el desarrollo empresarial y el desarrollo personal. Es voluntario en WWBIC, impartiendo cursos sobre emprendimiento y proyecciones financieras, entre otros temas. Le encanta brindar recursos y conocimientos en español a sus compañeros empresarios de habla hispana.
Jesus has a wide range of specialties, including business development, sales and marketing, branding, strategy, licensing, permits, restaurant management, social media management, Google Ads, Facebook Ads, website development, employee retention and hiring. He is a very laid-back person who likes to get a goal accomplished. He likes to find the root of the problem and get to work on fixing it. He's a long-term relationship builder who loves getting to know his clients and providing a solution that works for the business as well as the person.
Jesus' favorite aspects of his job are sharing his knowledge with new and old business owners and providing Spanish-speaking entrepreneurs access to all of the SBDC's resources. Projects that excite him are when he gets to work with people that execute difficult tasks and appreciate their journey. He likes to help clients who set goals and go after them.
He loves working with his local community on anything related to business development and personal development. He volunteers at WWBIC, giving courses on entrepreneurship and financial projections, among other topics. He loves providing resources and knowledge in Spanish to his fellow Spanish-speaking entrepreneurs.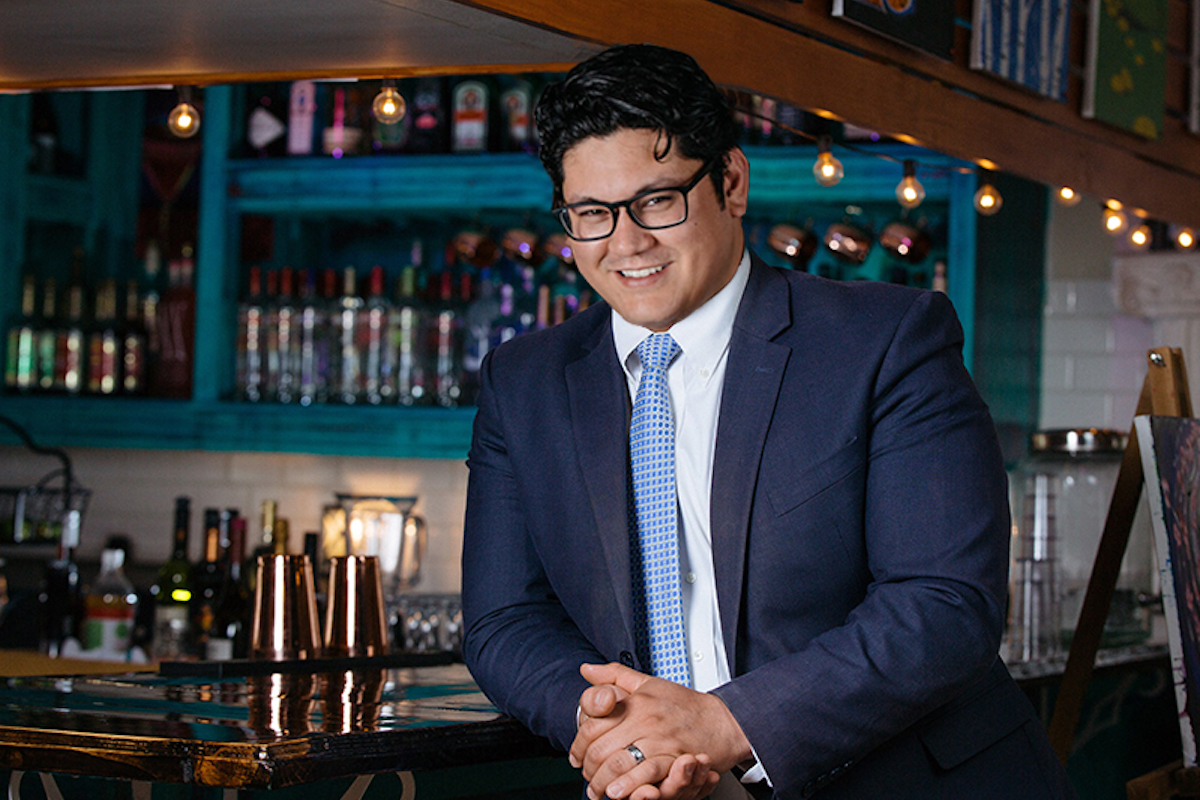 Contact Jesus Nañez