Business Consultant
Nora's areas of expertise include small business and tech startups and support, social media strategy, marketing, grant writing, nonprofits, partnerships, venture funding, agritourism and economic development. She says that working with her will always be fun, productive and likely involve caffeine.
Eliminating barriers for small businesses is her favorite part of her job. Curating services and finding the best support and resources for businesses can be game-changing for people. She loves being able to offer that information and access.
To Nora, there is nothing more satisfying than hearing the individual stories behind the businesses. She also enjoys the results of information, resources, consulting services and the unique approach of the business owner working together to create the desired outcome. Empowering small businesses and startups in Southwest Wisconsin is incredibly satisfying for her.
She is passionate about shopping locally and being involved in community development and economic development work in the region where she lives and works. The chambers, Main Streets and support organizations working with businesses in their communities are doing very important work. It is an honor and a privilege for her to sit around their tables and learn from their experiences.
B.A. Communications, UW-Madison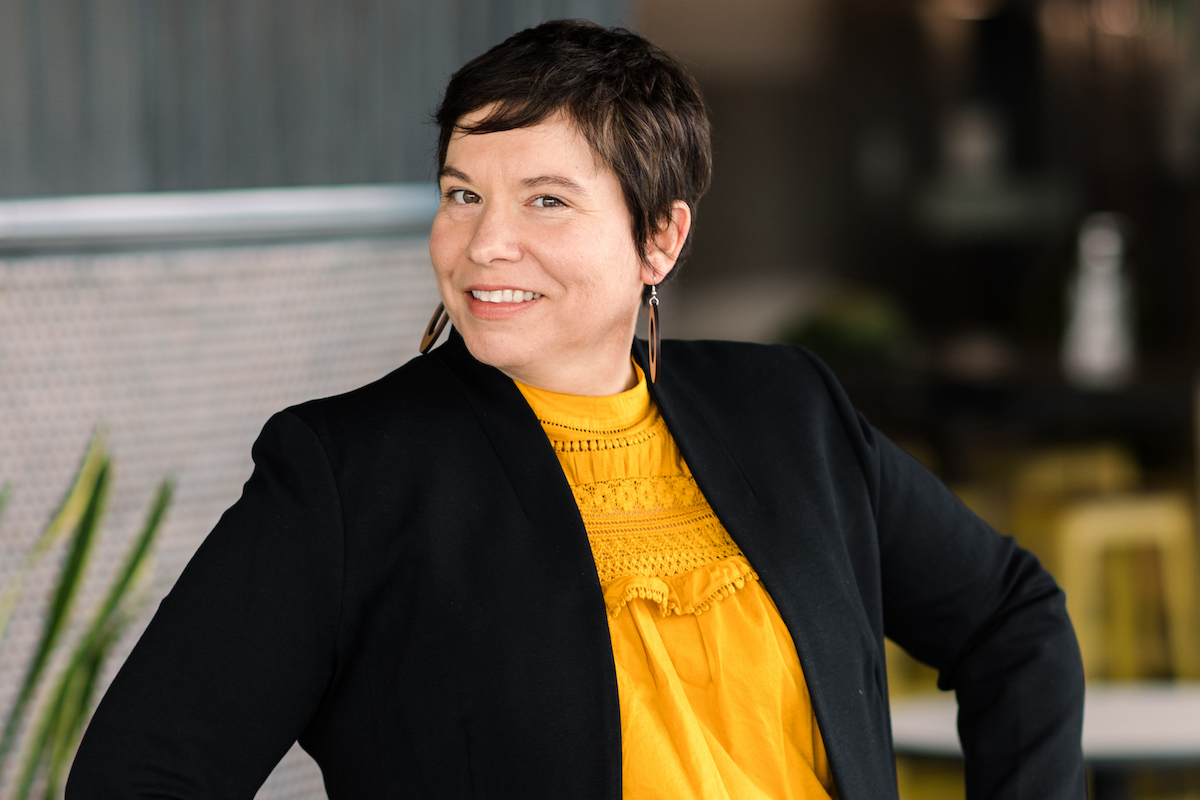 Contact Nora Roughen-Schmidt