Outreach Program Coordinator
Stephanie's areas of expertise include writing, proofreading, event planning and organization. Others say of working with Stephanie that she always "gets things done with a smile." One of her favorite parts of the job is interviewing clients and then compiling the information to write their business success stories. Outside of work at the UW, Stephanie teaches yoga as well as college English courses. She loves to volunteer with local community theatre as well.
Master's – Written Communication
Bachelor's – Public Relations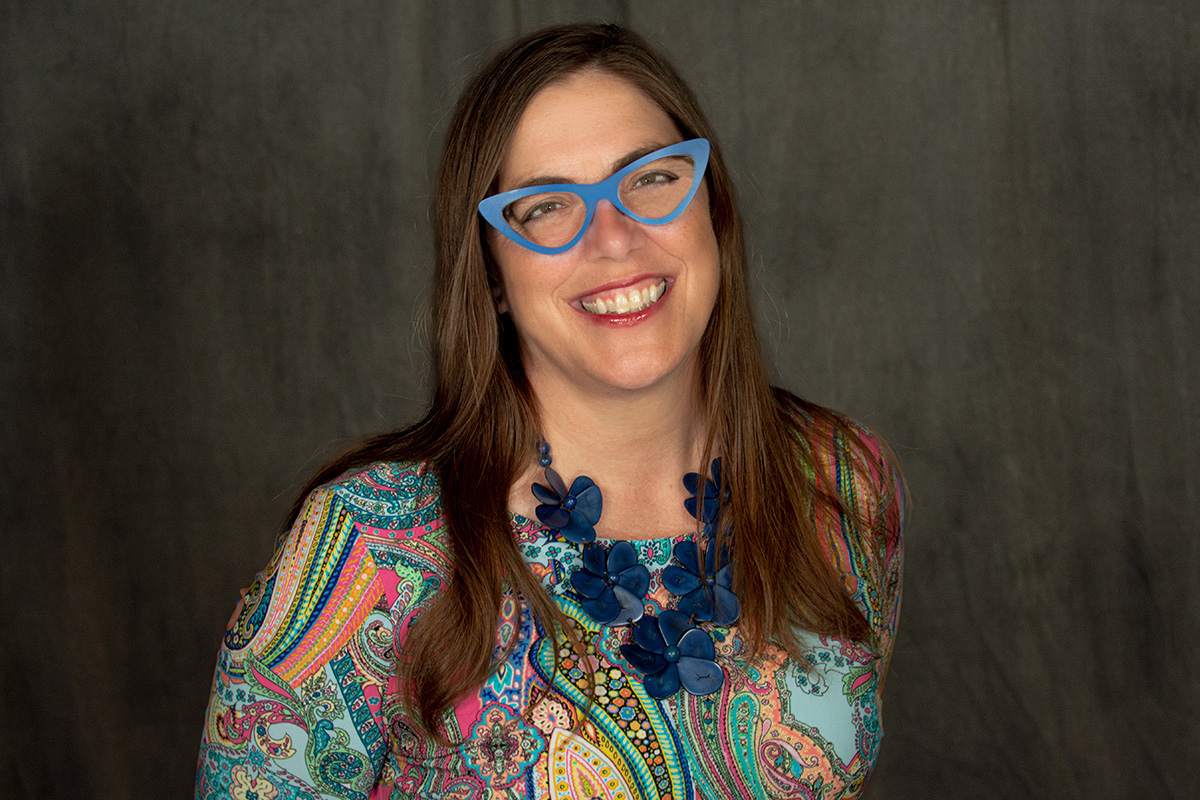 Contact Stephanie Robey
UW-LaCrosse SBDC shares changes to LLC law
UW-LaCrosse Small Business Development Center (SBDC) recently hosted a series of webinars focused on the upcoming changes to Wisconsin...
Read More