Nicholas March and four other family members are the new co-owners of Otto's Meats in Luxemburg, Wisconsin.
THE ORIGINAL OTTO'S
The original butcher shop business opened in the 1980s. "About five or six years ago, my uncle was having a cow processed at the shop and mentioned to Otto that he should let us know if he was ever interested in selling," Nicholas said. "Little did we know that would be the start of our entrepreneurship journey." In 2022, Nicholas and his twin brother Michael teamed up with their uncles Dan and Scott Ratajczak and their cousin Andy Ratajczak to take over this important business in the community. The business offers both retail meats as well as custom butchery services. "We are proud to use the 'old-fashioned' way of processing meat, without any added nitrates or MSGs," Nicholas shared. They offer lots of certified organic and natural products.
The previous owner agreed to stay on at the business for a year to help train the new owners in everything from day-to-day business transactions and processes to details on how to make the sausage and other special recipes. "Otto was key in helping us to learn the ropes," Nicholas said. Since they have taken over, the family has made some changes and updates. They added a new freezer and lifts as well as extended catwalks over the processing floor. They painted and made interior improvements within the store and hired a few additional staff members.
THE SBDC ASSISTANCE
The family really enjoyed working with Andy Donahue, Center Director at the UW-Superior Small Business Development Center (SBDC). "He helped with our business plan, financing options and financial projections. It was great to bounce ideas off Andy to get an outsider's perspective," Nicholas said. "We want to send a big thank you out there to Andy!" One of the financing options that assisted Otto's Meats came in the form of the State of Wisconsin Meat and Poultry Grant.
"It was great to bounce ideas off Andy to get an outsider's perspective."
Nicholas March
Otto's Meats
Accomplishments with UW-Superior SBDC
Business plan
Financing options
Financial projections
THE MARKETING STRATEGY
Their current business strategy includes enhancing their marketing efforts. "Another family member, Emma, keeps a Facebook page for the business and it is really a big help in promoting what we are doing," Nicholas said. The Facebook page is one place the business advertises events such as their Free Fridays. Each Friday, Otto's offers a free item to anyone who makes a purchase. These items are often cuts of meats such as porkchops or ribeyes. They recently partnered with Thumb Knuckle Brewing Company on a Free Friday giveaway that featured free beer brats made with Thumb Knuckle's Belgian Beauty beer.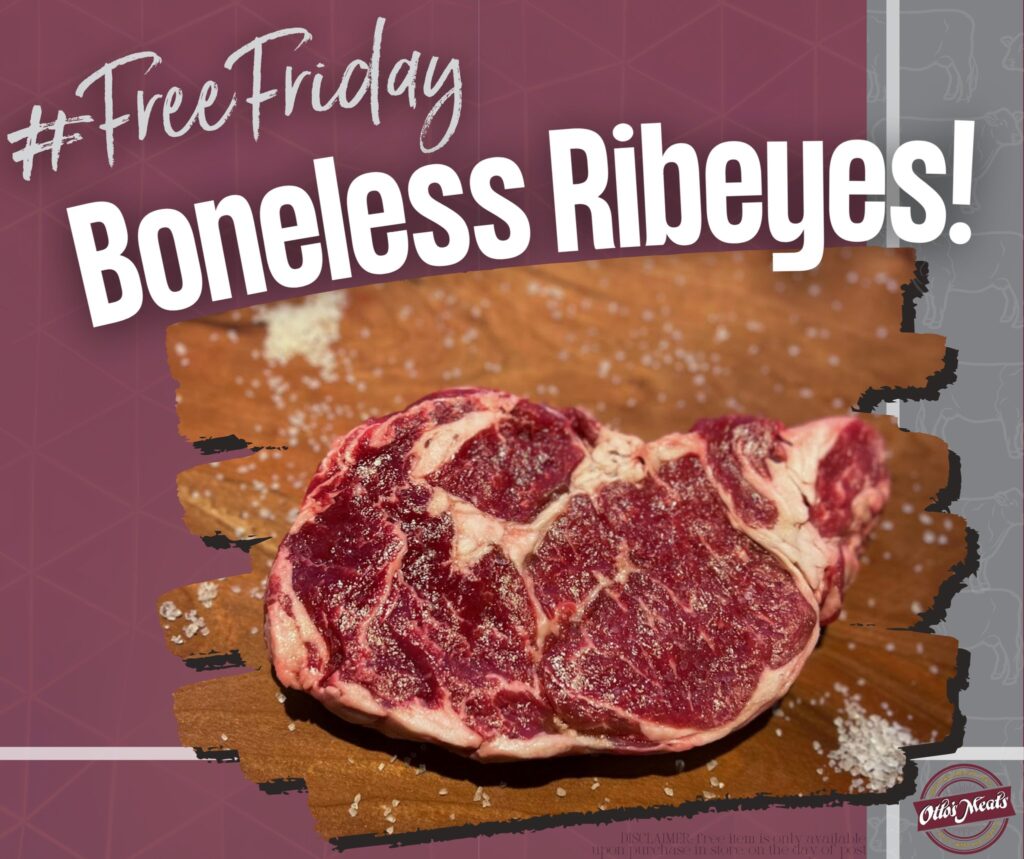 THE FUTURE
This team is just getting started, but they already have big ideas for the future. They hope to expand their wholesale operation to local restaurants and diversify their custom butchery. They currently process beef, pig, goat, sheep, lamb and occasionally elk and buffalo. They are hoping to add even more new machinery and retail equipment as well. When asked what he enjoyed most about owning Otto's Meats, Nicholas said, "It's fun. It's different every day. It's great to know how to process the meat, but it is also exciting to be part of the decision making for every aspect of the business."