Entrepreneurship Specialist
Ray York, native to Eau Claire County, joined the Sheboygan County Economic Development Corporation as an Entrepreneurship Specialist in 2018. His position is part of a collaboration with the Small Business Development Center at UW-Green Bay. In addition to his position at the SCEDC and SBDC, Ray is President of York Estates, Inc, which has owned The Rochester Inn in Sheboygan Falls since 2016.
While living in Dallas, TX and later Milwaukee, WI, Ray began working on his Bachelor of Arts in Business Administration degree through Lakeland University's BlendEd program. After graduating, Ray accepted a position in transportation sales and large account management at C.H. Robinson. For fun, Ray moonlighted as a beer vendor at Miller Park during Milwaukee Brewer games.
Ray enjoys bowling, hiking, camping, canoeing, cooking, anime and traveling. He serves on the board of directors for the Sheboygan Falls Chamber Main Street, participating on the Economic Development Committee, and working as the Tourism Liaison for the Tourism Committee. Ray is also a SCORE volunteer and mentor.
Associate's: Geographic Information Systems
Bachelor's: Business Administration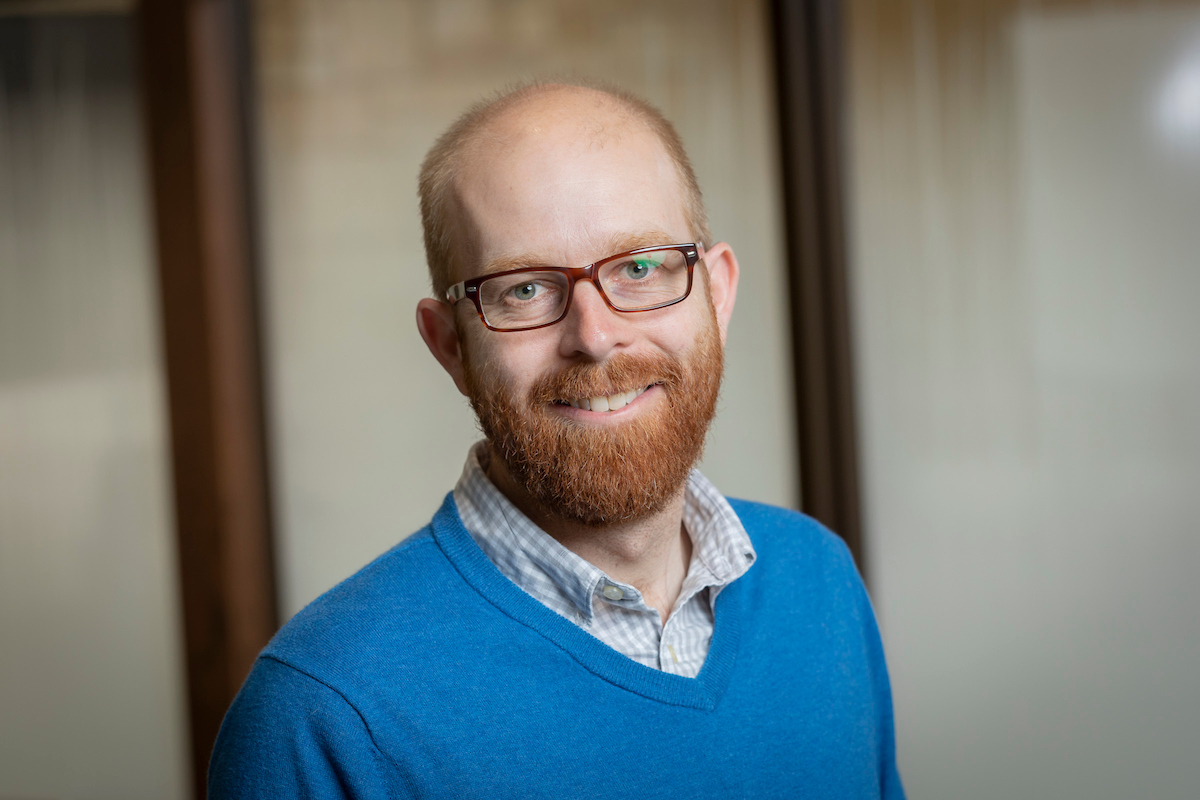 Contact Ray York