The video includes what a legal entity is and why you should form a legal entity for your company. It also includes tips on what you should you do to keep your business transactions separate from personal ones.
Wisconsin Department of Financial Institutions to set up a Legal Entity in Wisconsin: https://www.wdfi.org/
IRS – to set up a Federal Employer Identification Number (EIN) when setting up a legal entity in the U.S.:
https://www.irs.gov/businesses/small-businesses-self-employed/apply-for-an-employer-identification-number-ein-online
Wisconsin Business Tax Registration to set up your business in Wisconsin with the Department of Revenue (must have your Federal EIN Number first): https://www.revenue.wi.gov/Pages/Businesses/home.aspx
UW-Madison Law and Entrepreneurship Clinic: https://uwle.org/
Wisconsin Small Business Development Center: https://wisconsinsbdc.org/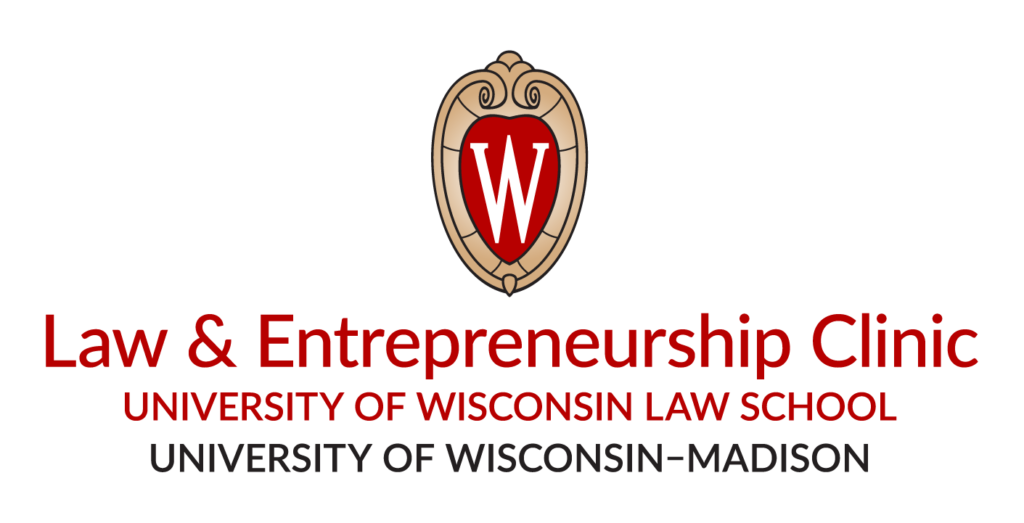 Watch More Videos Like This
The video answers the question of what is the difference between trademarks, copyrights and patents. Also includes how to get a tradem...
Watch Video
The video includes the benefits of creating a Limited Liability Companies (LLCs) and Corporations and how they differ. Also includes a...
Watch Video