Restaurant owners have a dream of turning their passion into their profession. However, there are many aspects of running a profitable restaurant beyond making and serving food. Restaurateurs do not always have the resources available to operate at peak profitability. At the SBDC's Wisconsin Restaurant Initiative we offer free consulting services from dedicated industry experts to help turn your restaurant dreams into reality.
Lead Consultant
Jason Schleip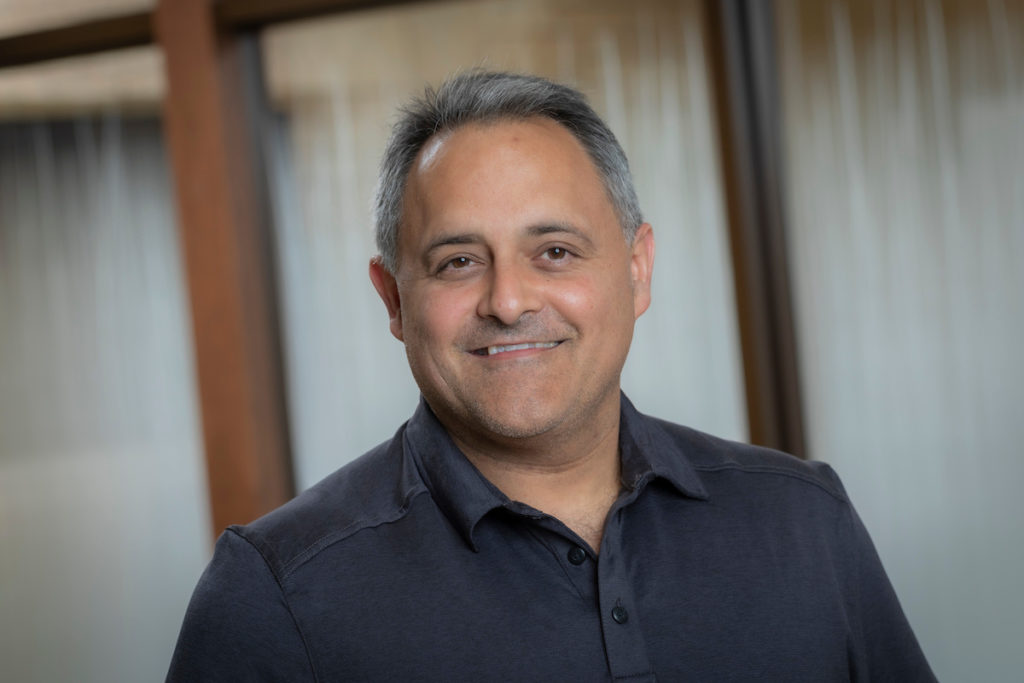 Jason has over 27 years of restaurant creation, management and franchise experience. He started Falbo Bros Pizzeria as a UW-Madison student in 1992. Jason transformed and grew the company into a $5 million/year, multi-state franchise, with 12 locations in three states. Learn more by listening to his interview with Tera Johnson on the Food Finance Institute's Edible-Alpha® Podcast. And hear more about how he works with restaurant owners in this Wisconsin Public Radio segment.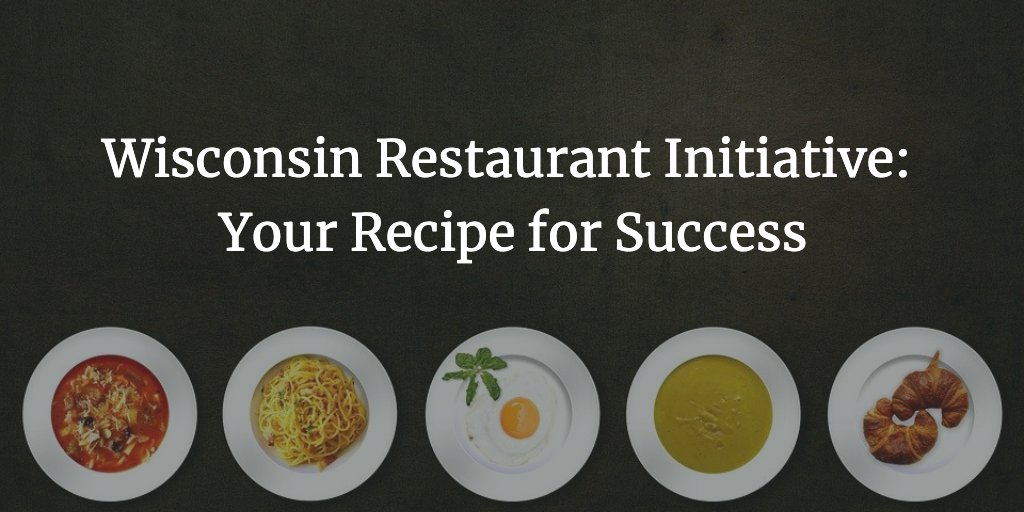 Webinar: Navigating Your Restaurant Through COVID-19
Restaurants are going through an unprecedented time. In today's market you either adapt or perish. The pandemic has left many restaurant owners struggling for answers. Never has it been so important to operate your establishment as efficiently as possible and create new revenue streams. Adaptation is the key.
Topics:
Safely reopening your restaurant
Pivoting into new revenue streams
Profits & cash flow analysis
Marketing during a pandemic
Operating in the "new normal"
Join Jason Schleip, the SBDC's lead consultant for the Wisconsin Restaurant Initiative, and William Ryan, UW-Madison Division of Extension Downtown & Business District Educator, at 9:30 to 10:45 a.m. Tuesday, July 21.
More 'prep': Popular practical offerings