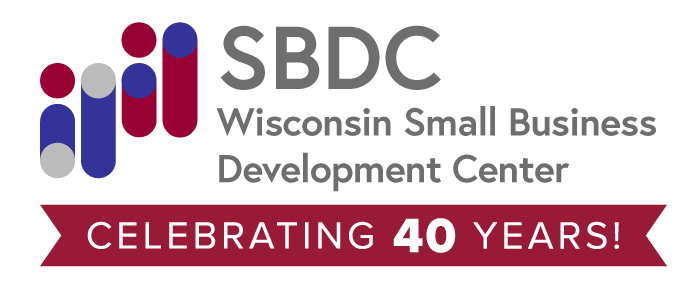 2020 marks 40 years of Wisconsin SBDC Network helping entrepreneurs and small businesses around the state fulfill their dreams and grow the Wisconsin economy. Our dedicated staff continues to demonstrate the hard work and commitment that has ranked Wisconsin in the top 30 percent of SBDCs nationally for performance metrics.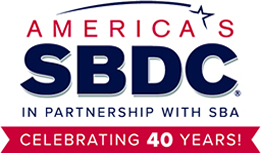 Wisconsin SBDC Network shares its anniversary with America's SBDC as one of the first SBDCs established throughout the U.S. in 1980.
Think Big. Start Small.
Celebrate SBDC Day the with Wisconsin SBDC Network on March 18, 2020!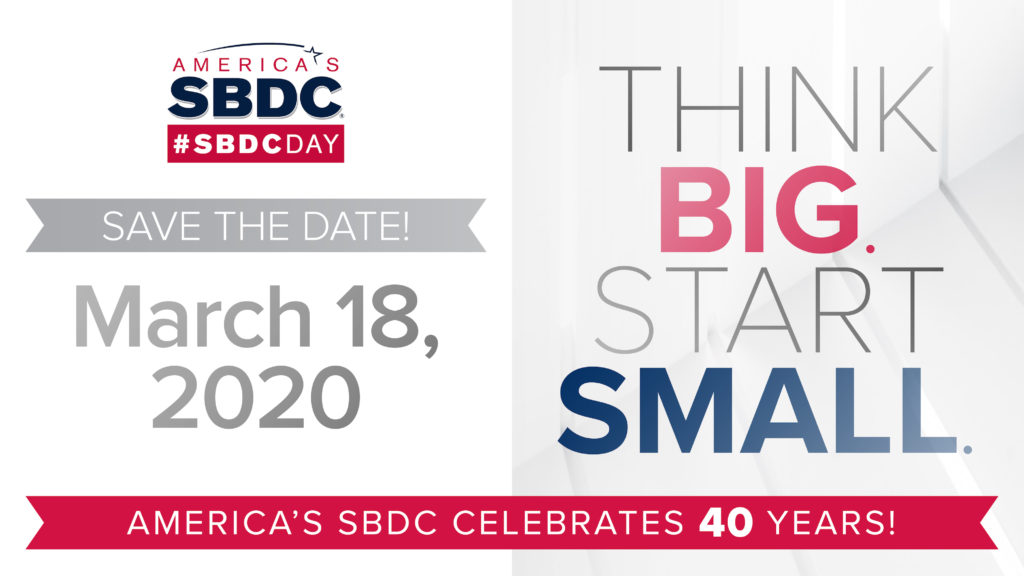 SBDC Day will unite the nearly 1,000 SBDC centers across the country and the hundreds of thousands of clients they serve by sharing, in real time, the success stories and notable impacts SBDCs collectively have on the small business community at large. Help us showcase the impact of Wisconsin SBDC Network by being part of the 4th annual SBDC Day!
Staff Spotlight
Throughout 2020, the Wisconsin SBDC network is shining a spotlight on the talented team that makes our work possible. Stay tuned for new spotlights frequently!
Check back on this page often for news, links and other celebrations surrounding the 40th Anniversary throughout the state!