Restaurant owners start with a dream of turning their passion into their profession. However, there are many aspects of running a profitable restaurant — made even more challenging by the pandemic. Stretched thin by multiple demands, owners do not always have the resources available to operate at peak profitability. We are here to help with free, expert consulting.
Lead Consultant
Jesus Nañez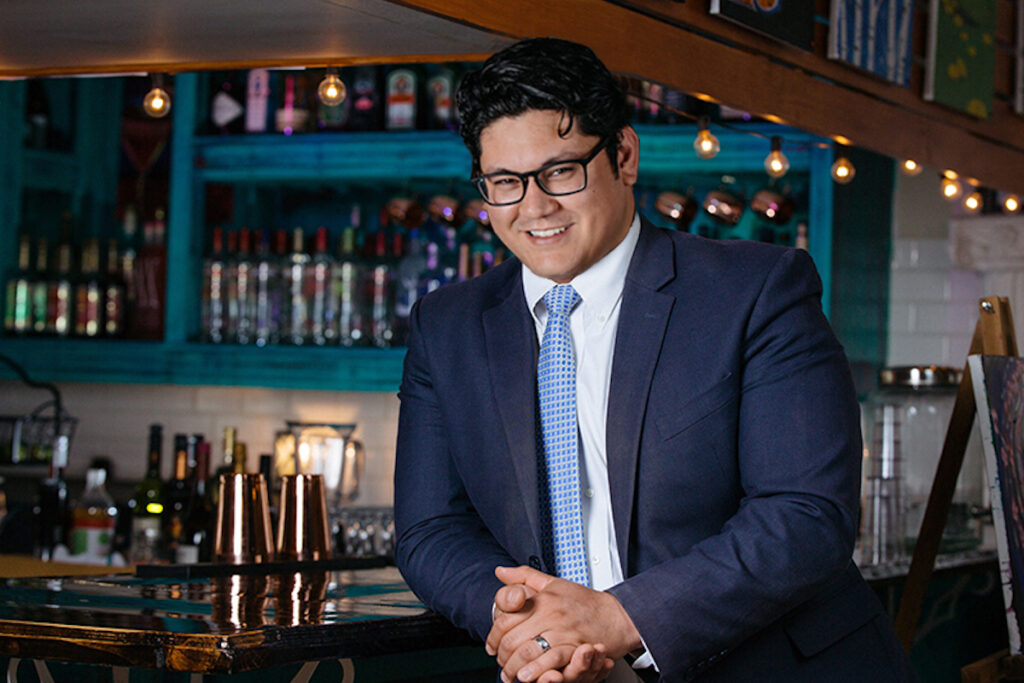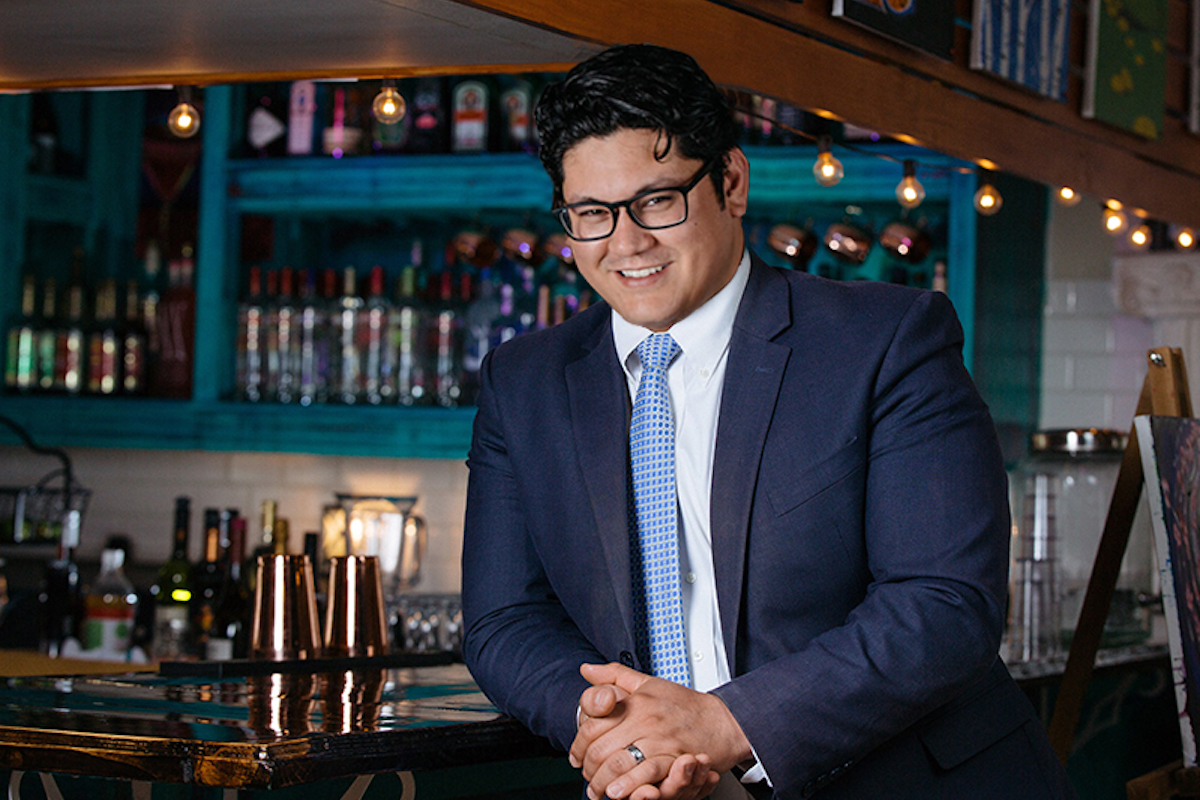 Jesus has a wide range of specialties, including business development, sales and marketing, branding, strategy, licensing, permits, restaurant management, social media management, Google Ads, Facebook Ads, website development, employee retention and hiring. He is a very laid-back person who likes to get a goal accomplished. He likes to find the root of the problem and get to work on fixing it. He's a long-term relationship builder who loves getting to know his clients and providing a solution that works for the business as well as the person.
Contact Lead Consultant Jesus Nañez to find Your Recipe for Success.
More 'prep': Popular practical offerings