The U.S. Small Business Administration (SBA) is offering designated states and territories low-interest federal disaster loans for working capital to small businesses suffering substantial economic injury as a result of the coronavirus (COVID-19).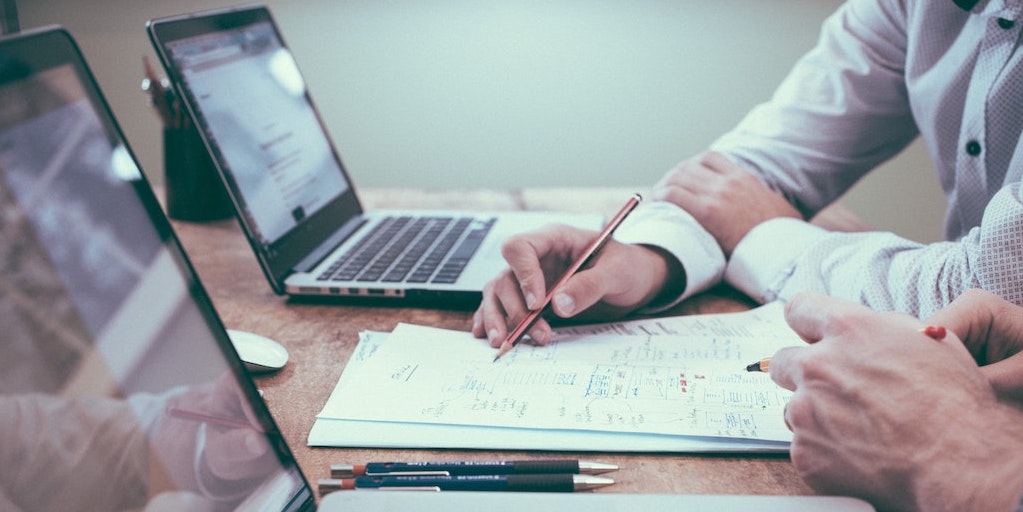 How To Apply
ONLINE (RECOMMENDED): Applicants may apply online using the Electronic Loan Application (ELA) via SBA's secure website (download instructions). Note: The SBA Disaster Loan application website is experiencing high volumes of traffic and the site may be slow and at times unavailable. Non-peak hours are 6:00PM-6:00AM CDT. SBA is working to resolve this issue as soon as possible.
BY MAIL: Completed paper applications should be mailed to: U.S. Small Business Administration, Processing and Disbursement Center, 14925 Kingsport Road, Fort Worth, TX 76155.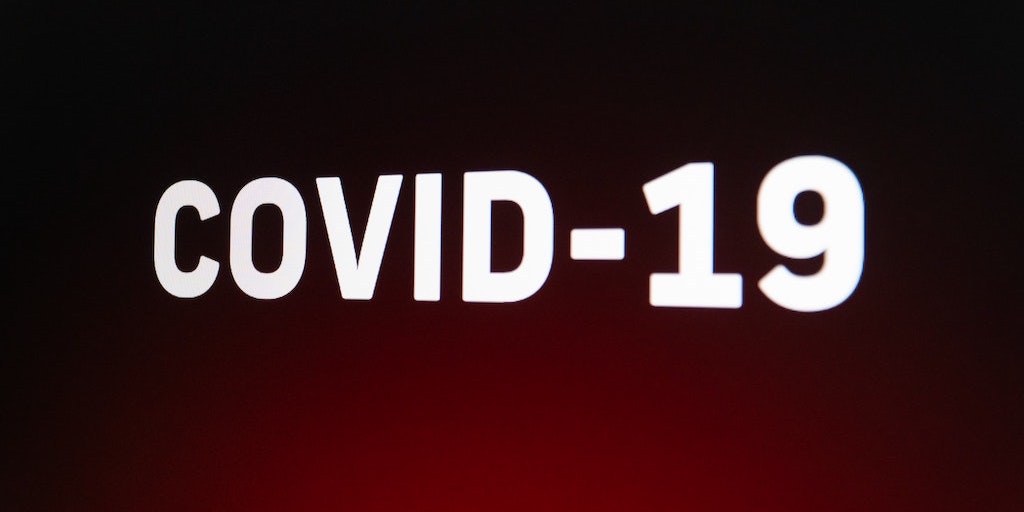 Webinars
Daily interactive option: Register for daily 2 p.m. informational SBA webinars through April 10. Hundreds of business owners like you have gotten real-time answers to their questions during these helpful sessions.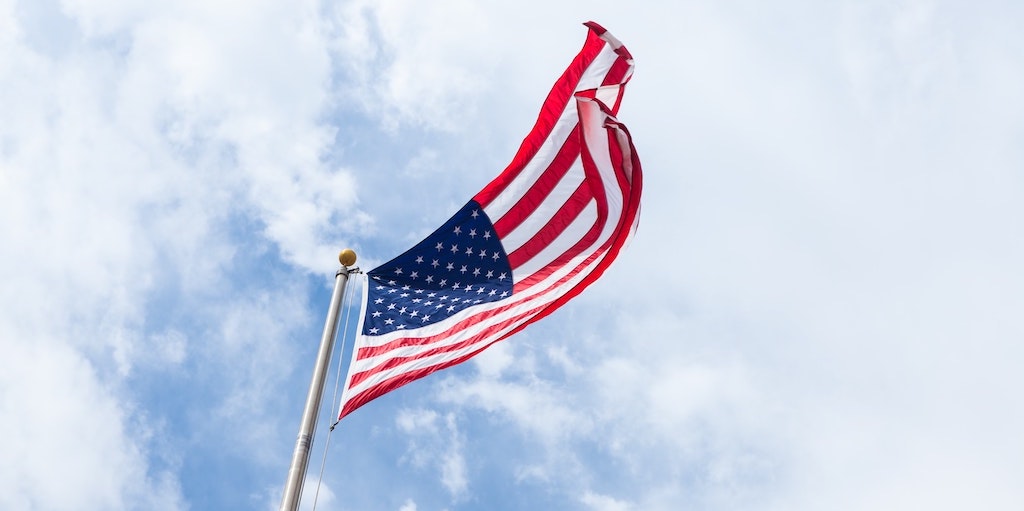 About the SBA Loans
The SBA's Economic Injury Disaster Loan program provides small businesses with working capital loans of up to $2 million that can provide vital economic support to small businesses to help overcome the temporary loss of revenue they are experiencing. Learn more in this extensive frequently asked questions list.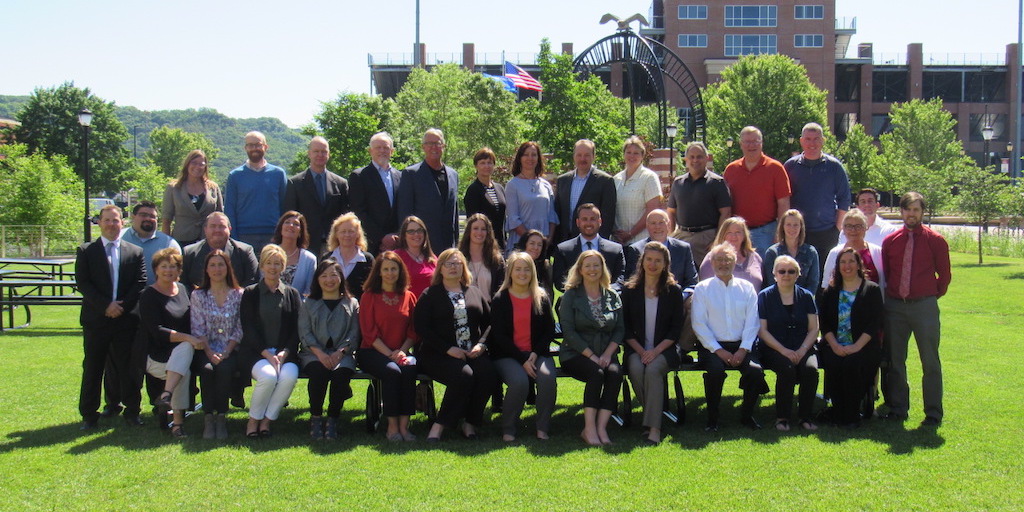 Still Need Help?
Our staff is available to help you navigate the process of qualifying and applying for SBA disaster loans. You can ask loan-related and disaster-related questions. Or learn more on the SBDC COVID-19 page.