The Small Business Development Center (SBDC) at UW-Milwaukee is hosting the Small Business Administration (SBA) and its partners Thursday, Nov. 14, to advise small businesses on how to make the most of the July 2020 Democratic National Committee convention.
Three small business owners who succeeded at past conventions will speak via video link, followed by business development presentations and networking with SBA and its partners that serve small businesses.
For the Milwaukee convention, businesses can learn how to be prime contractors and subcontractors supplying goods, services and venues, or they can focus on how to build capacity to serve locals and visitors during the convention week.
The convention is an unprecedented opportunity for Milwaukee and regional small businesses to do good, make money and be successful, with an estimated 50,000 visitors and $200 million in economic impact. SBA, SBDC and their partners can provide mentorship, planning and advice between now and the event to help businesses succeed.
Nearly 100 people have registered to attend.
This activity is in conjunction and collaboration with Startup Week MKE, November 11-17, 2019.
WHAT: Running a Successful Business During DNC MKE 2020
WHEN: 11 a.m. to 2 p.m. Thursday, November 14, 2019
WHERE: UWM School of Continuing Education, 161 W. Wisconsin Ave (Rm. 7970), Milwaukee, WI 53203
WHO: Tammie Clendenning, Lead Economic Development Specialist, SBA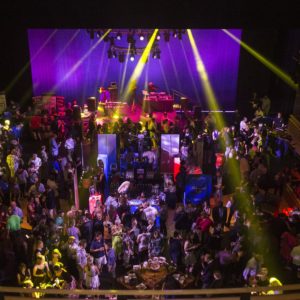 Mazda Miles – Perfection Events, Philadelphia, approved vendor and event planner for DNC Philadelphia 2016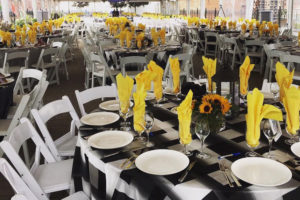 Alicia Hansen – L'Nique Specialty Linens, Cleveland, approved vendor and linen supplier for RNC Cleveland 2016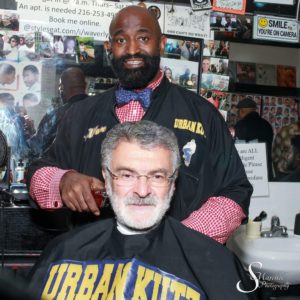 Waverly Willis – Urban Kutz Barbershop, Cleveland, approved vendor and barber for RNC Cleveland 2016
DNC Host Committee
Participating Resource Providers: SBDC, UW-Milwaukee; SBA; Wisconsin Women's Business Initiative Corporation (WWBIC); Wisconsin Procurement Institute; Scale Up Milwaukee; Town Bank; Ixonia Bank; Summit Credit Union (unconfirmed)