This summer, the Wisconsin Small Business Development Network is profiling three outstanding interns at SBDC clinics across the UW System. See them all here.
Name: TJ Bates
Hometown: Racine
Campus: UW-Madison
Majors: Accounting, Information Systems
Minor: Computer Science, Data Science
Expected Graduation Date: May 2023
TJ's favorite part of the Accounting and Projections Clinic:
"The best part of working with the SBDC was seeing the passions and dreams behind the numbers on financial statements. Each client had their own vision for what their business could become and their own dreams about becoming an entrepreneur. Helping to realize these dreams through assisting with financials became the best part of every client interaction."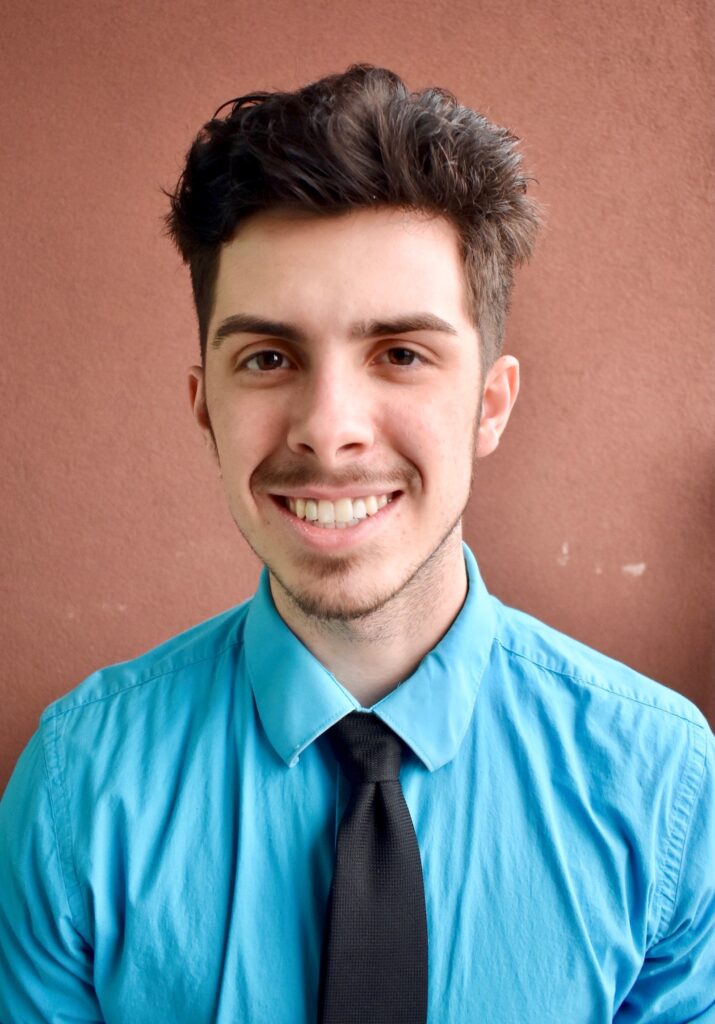 How his work impacted small businesses:
He created customized financial projections for several small business clients based on their current goals for their business, such as applying for bank funding to support their business launch or growth. Bates built standard financial statements based on those projections. He also interacted with clients to learn about their specific businesses, obtain inputs for projections, share results and answer questions.
What his supervisor had to say:
"TJ is a strong, highly motivated student and did an outstanding job in his role as an intern for our clinic! He is sharp, adaptable and creative. He demonstrated both a high level of professionalism and strong commitment to delivering high-quality, impactful customized financial projections to the clients of our clinic. He was also instrumental in helping us build out and optimize both client-facing and internal training processes for our new clinic. I can't recommend TJ highly enough for this recognition!" – Anne Inman, Manager, Accounting and Projections Clinic – SBDC at UW-Madison
About the Small Business Accounting and Projections Clinic:
The Small Business Accounting and Projections Clinic assists startup and growth-minded entrepreneurs with no-cost, confidential, one-on-one assistance in creating financial projections necessary for traditional commercial lending requests, which includes SBA 7a and 504 loan options. Additionally, the clinic provides no-cost access to training on basic accounting concepts, record-keeping and cash flow management. The clinic is managed by the UW-Madison SBDC at the Wisconsin School of Business and supported by Wisconsin School of Business student interns.