Deanna Aubart and Sara Brunclik's experience working with kids inspired them to start DreamShip Center in Rice Lake in February 2019.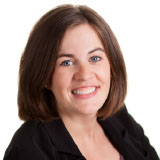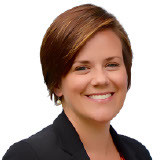 THE NEED
Deanna discovered a regional need for pediatric therapy based on her own difficulty finding care for children with special needs. "Often children's skills are not 'delayed enough' to qualify for help and they end up being ping-ponged between different agencies trying to find the right fit," Deanna explained. She and Sara are experts in the field, priding themselves on identifying and meeting the needs of kids. . 
These two co-owners were the only employees when DreamShip Center began, but they grew seemingly overnight. "We purchased a building in Cameron in June 2020 that met all our space needs including a play area, green space and office space," Deanna shared. The staff quickly has grown to approximately 30 in the Cameron location.
In February 2022, only a couple short years later, they opened a second location in Eau Claire, which already has a staff of 10. "We scaled s In February 2022, only a couple short years later, they opened a second location in Eau Claire, which already has a staff of 10. "We scaled strategically in order to maintain a work/life/home balance and still meet the need in the region," Deanna said. "Hiring Caroline Mather, a specialist in applied behavioral analysis (ABA) with a degree in speech communication disorders, to head up the Eau Claire clinic seemed almost like fulfilling a destiny." 
THE CARE
DreamShip Center is a pediatric therapy center that delivers ABA for children with unique needs. Their business is center-based, rather than the traditional in-home services used for pediatric therapy, which provides lots of benefits for both parents and children. "We believe that parents should be able to hold jobs away from the home and maintain lives independent from their kids," Deanna shared. The center-based approach allows for that in addition to giving children the care they need, with increased opportunities for socialization. 
Their booming small business provides early intervention for children ages 2 though 18. The applied behavioral analysis happens one-on-one between a staff member and a child, with staff members rotating every three hours. "We have seen growth and skill development skyrocket for the kids," said Deanna. 
They also offer shuttle services and after school support service for older kids, focusing on social, emotional regulation and independent living skills. The work is data driven, tracking trends with skills, and is based on B. F. Skinner's theory of operant conditioning. At DreamShip, the service plan is 100% tailored to each child's deficiencies and strengths.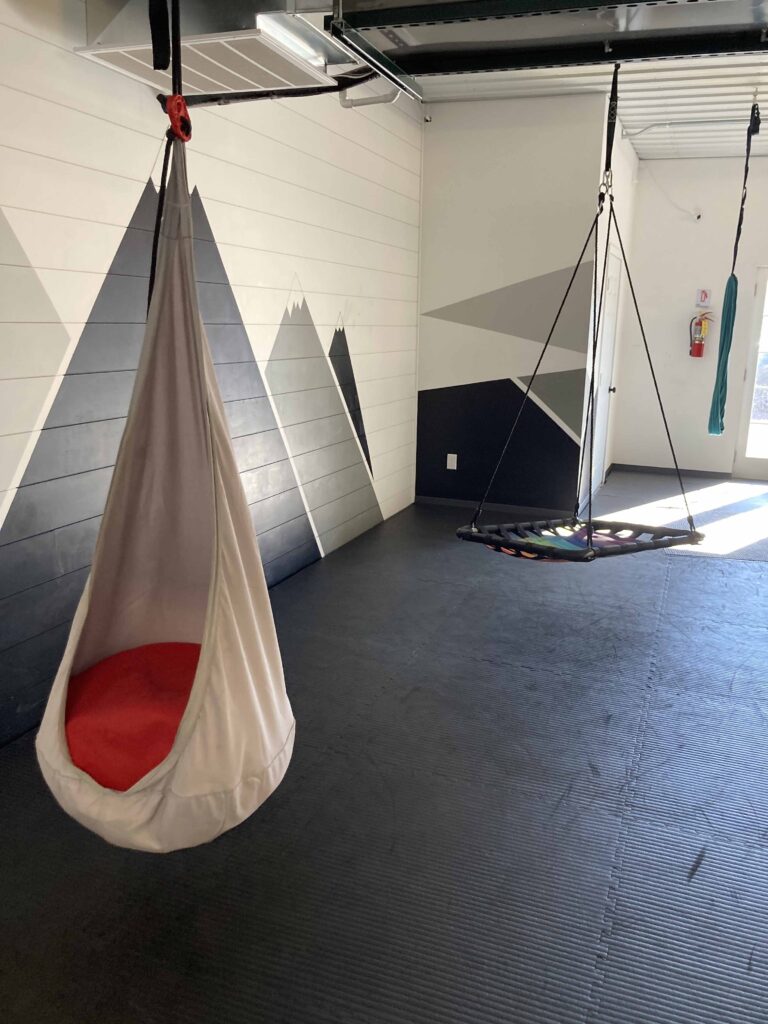 THE RESOURCES
DreamShip Center, like most businesses, needed to close for a couple months due to the pandemic in 2020. However, funding from the federal EIDL and PPP programs as well local funding from the We're All In grant and the Main Street Bounce Back programs, helped meet the staff needs through the shutdown and helped the business reopen quickly. 
"The community help has been amazing," Deanna said. "Our business works with many local school districts to meet the needs of the kids. We also worked with the Washburn County Economic Development Corporation and Barron County Economic Development. Their collaborative help led us to Luke Kempen at the UW-Eau Claire Small Business Development Center (SBDC)." 
"Luke explained things in a way that made sense to us, especially things like financial projections. He helped us see things we would not have seen on our own," Deanna said. She noted the assistance from the SBDC was crucial in helping them determine if expansion to Eau Claire was feasible.
The future looks busy for DreamShip Center indeed. "We hope to move toward purchasing rather than leasing the space in Eau Claire. We are excited to develop our roots in that community and someday even expand again. We would love to help meet the need for these services in the more northern regions of Wisconsin as well," Deanna said.
"Luke explained things in a way that made sense to us, especially things like financial projections. He helped us see things we would not have seen on our own."
Deanna Aubart
DreamShip Center
Accomplishments with UW-Eau Claire SBDC
Finanial Projections
Feasibility analysis