In 1997, Paula M. Kramer opened Speaking From Triumph Over Tragedy in Nelsonville, Wisconsin. Her small business focused on positivity strategies has grown and evolved in many ways since then.
THE EVOLUTION
Paula's mission is to help people by guiding them in methods to overcome obstacles, including obstacles such as discrimination, stereotypes and negativity. She said her business opened as a standard coaching service, but now she teaches mindsets and provides resources so individuals can change their own worlds as well as the worlds of those around them.
She overcame many of her own personal obstacles, including a horrific childhood and a misdiagnosed childhood spinal injury. She worked as a professional speaker from 1997 to 2003, including engagements on two U.S. Army bases in Germany in 2001. She previously led workshops such as My Record Now, My Gossip Workshop and My Loyalty Workshop.
She is now transitioning these workshops into self-study courses which will be available on the website: http://softskillstrategycourses.com. One of these newly developed courses will focus on ending negative talk and increasing collaboration in the workplace, and another is based on research into DISC behavior styles and Spranger guiding values to improve relationships.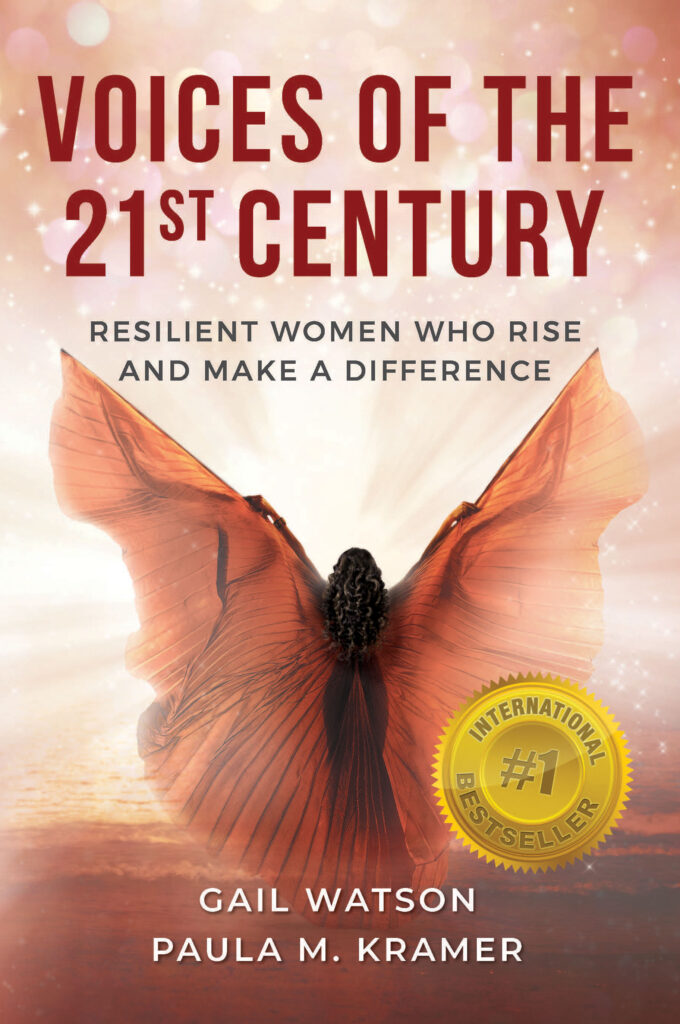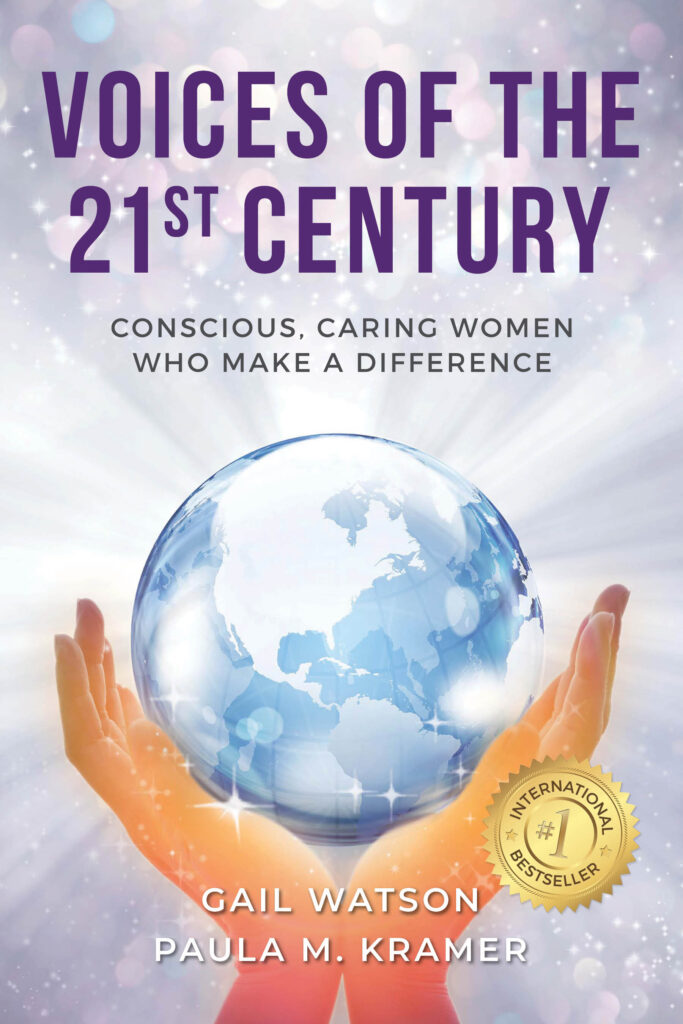 In addition, Paula hosts many Facebook pages to assist folks as well: Advocates for Equality, Best & Brightest Are Ordinary, Better Planet Businsess, Girl Goodwill, Sage Citizens, and Wonder Women Breaking Glass Ceilings, among others.
THE SBDC
Paula is very grateful for the help she has received from the Small Business Development Center (SBDC) at UW-Stevens Point over the years. She originally visited the SBDC for assistance in 2003, and then she returned in several subsequent years for guidance as her business grew and changed. Most recently she worked with Mark Speirs, a consultant with the SBDC at UW-Stevens Point. She said, "Mark has been very helpful. He supported me while other people were telling me I was too old to be successful. Mark provided valuable resources and feedback on my ideas."
THE FUTURE
Writing an additional book for the 2023 version of Voices of the 21st Century is the most immediate future goal for Paula. She is also developing a small group communication textbook to market to colleges and universities.
Offering advice to others who hope to become entrepreneurs, Paula said, "Draw positive attention to anyone whose work or business fits with your own work or business." Many of her own business opportunities arose from drawing attention to others, who then saw value in helping Paula to expand and grow her own business.
"Mark has been very helpful. He supported me while other people were telling me I was too old to be successful. Mark provided valuable resources and feedback on my ideas."
Paula M. Kramer
Speaking From Triumph Over Tragedy
Accomplishments with UW-Stevens Point SBDC
Resource guidance
Sales strategy
Marketing assistance