Digital Marketing Clinic Manager
Kathy's areas of expertise include marketing strategy, branding, digital marketing analytics, social media marketing, website optimization, Search Engine Optimization, Search Engine Marketing, reputation management and public relations strategy.
Kathy is not a micromanager, but a builder who specializes in digital marketing. She loves to develop learning modules, frameworks and processes and allow others to shine. Her interns know she is available to help them, and she looks forward to brainstorming and crafting solutions with them.
She developed the concept for the Digital Marketing Clinic in 2020, with Dan Brosman of the SBDC, as a result of small businesses in dire need of support due to the pandemic. She loves addressing the most immediate digital marketing needs with interns. From January 2021 to July 2022, they helped 161 small businesses in Wisconsin. They are transforming the digital marketing landscape and bringing the Wisconsin Idea to fruition.
The Digital Marketing Clinic helps clients feel empowered to ask the right questions of their service providers and develop the right plans for their own digital marketing.
As a parent of two active teenagers, she is known as a "Sports Mom with a Camera." She takes action shots at soccer games and track meets for the team members. She is also an avid storyteller. When inspiration strikes, she shares highlights on LinkedIN or in a blog post. She currently has two books in development. The first is a retrospective and best practices guide based on a student-run digital marketing consultancy. The other is a compilation of short stories about her grandparents in Poland and Ukraine during World War II.
Masters of Business Administration – UW Oshkosh
Bachelor of Business Administration, Marketing (minor in theater), UW-Whitewater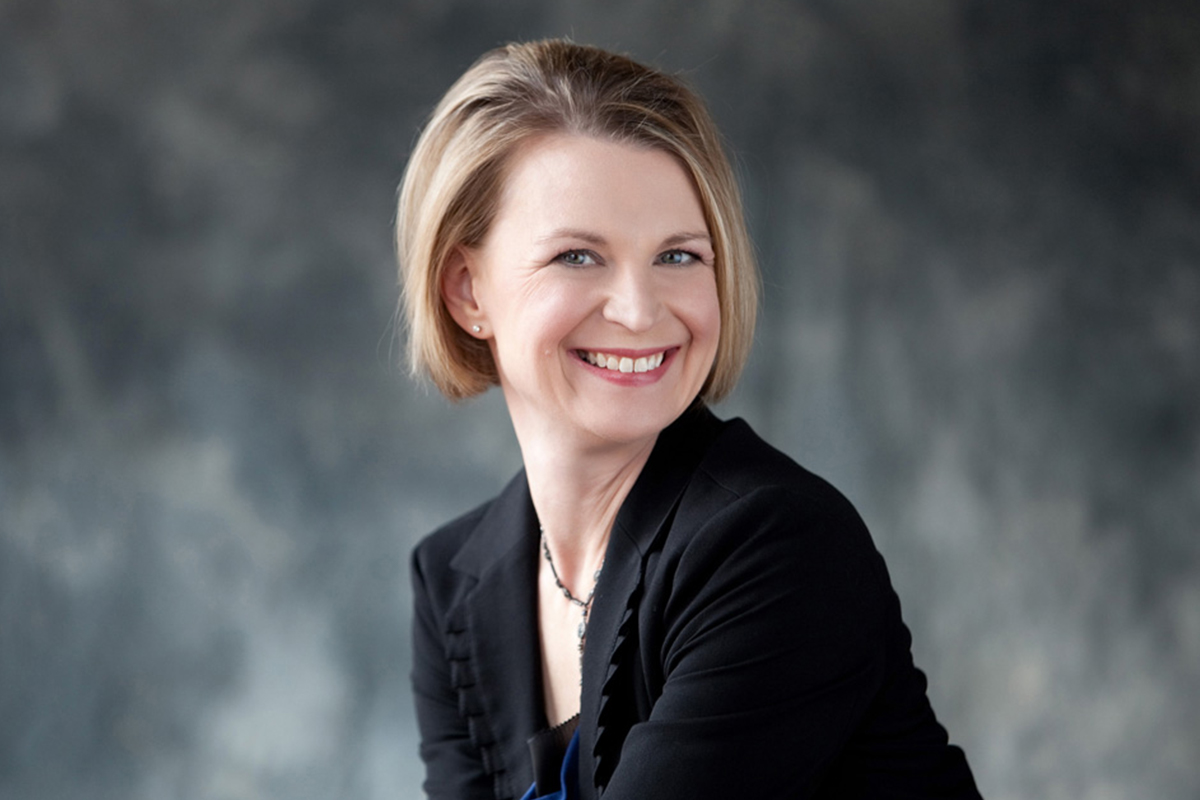 Contact Kathy Fredrickson